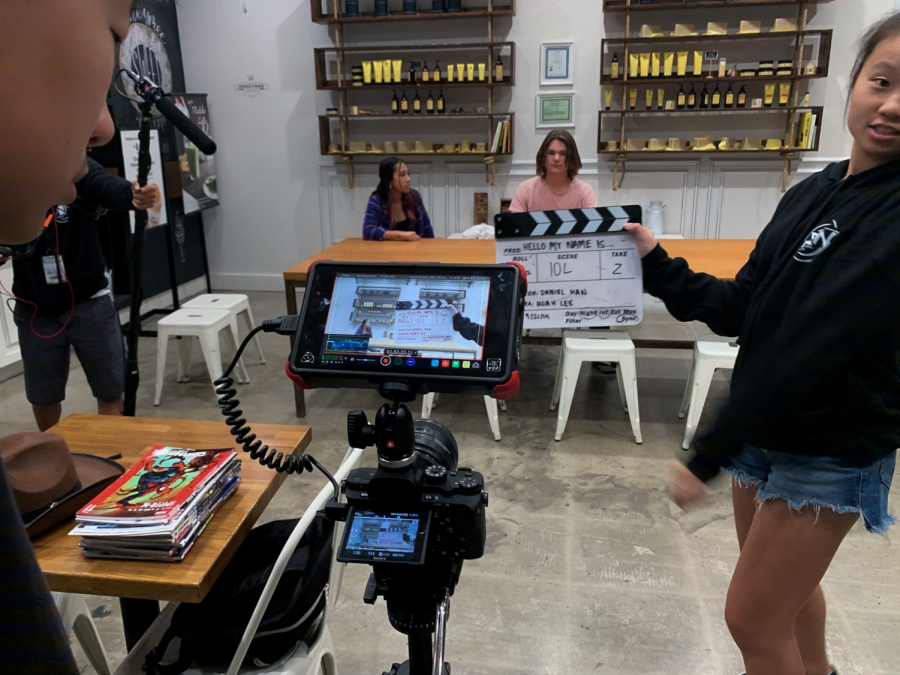 Minnah Tanzeen, Staff Writer
December 18, 2019
If you've seen several students scrambling to film, assemble and edit, they are most likely on a mission to submit their entry for the Orange County Film Festival (OCFF)...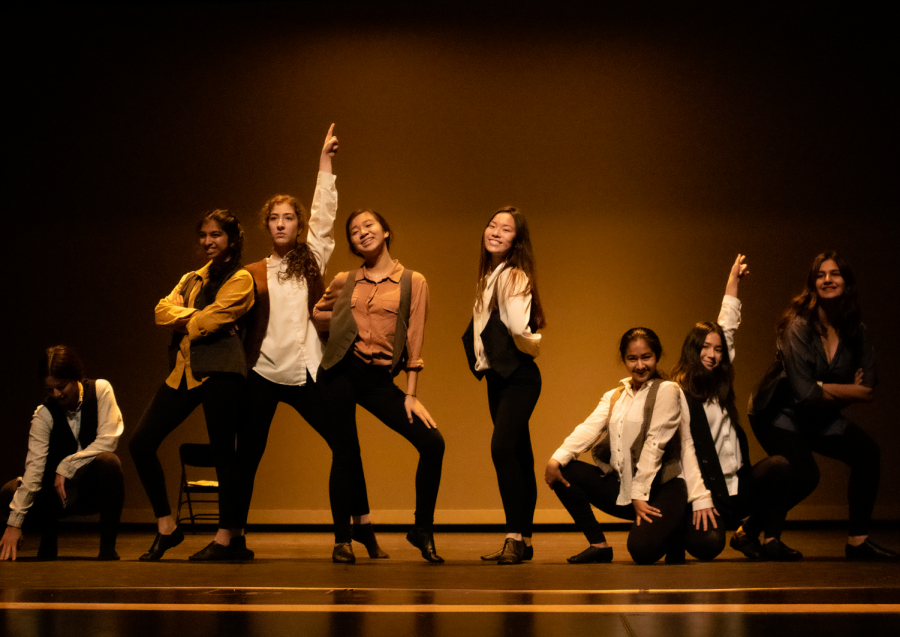 Nate Taylor and Kelthie Truong
December 16, 2019
In one instance, sharp silhouettes strike poses against the brightly-lit background. In another, dancers in pirouette become rapid blurs of color. In the next, the stage goes...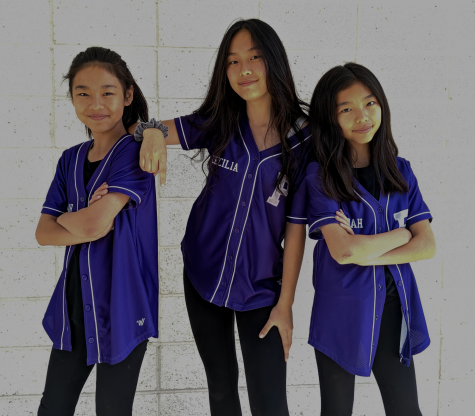 Mou Sisters Make Their Moment in Dance Company
December 16, 2019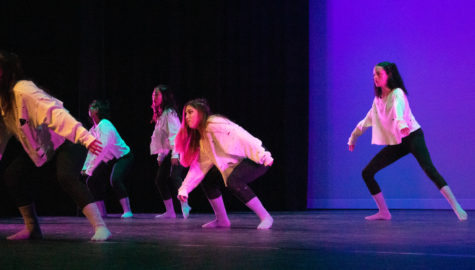 Student Choreographers Steal the Show at Annual Winter Dance Concert
December 11, 2019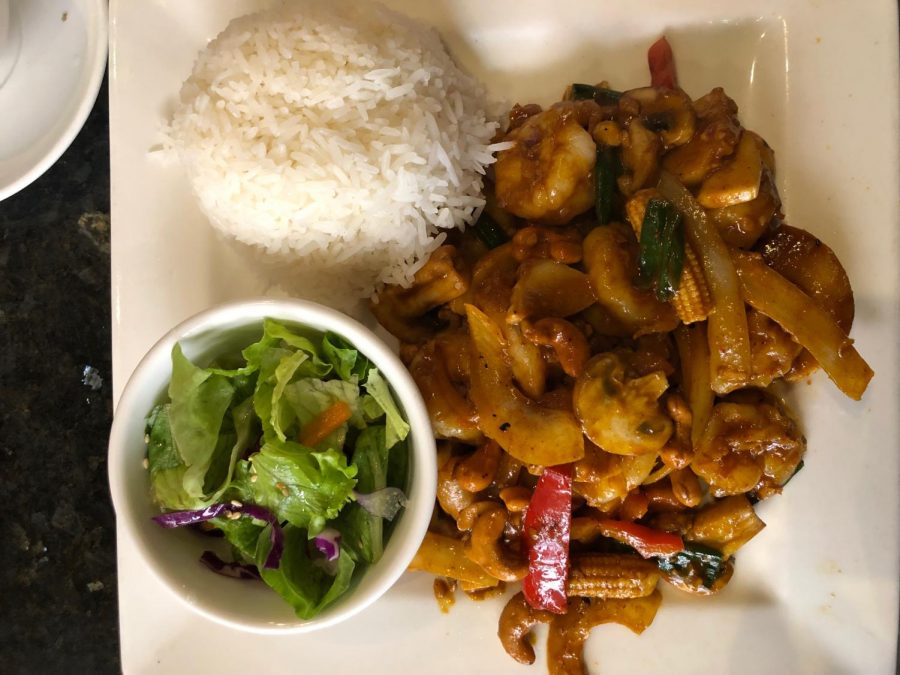 William Hsieh, Julia Kim, and Farhad Taraporevala
December 13, 2019
Lemongrass, ginger, basil and turmeric. If you can not recall the last time you tried food with such ingredients, it may be time to try Thai Bamboo Bistro, a small restaurant...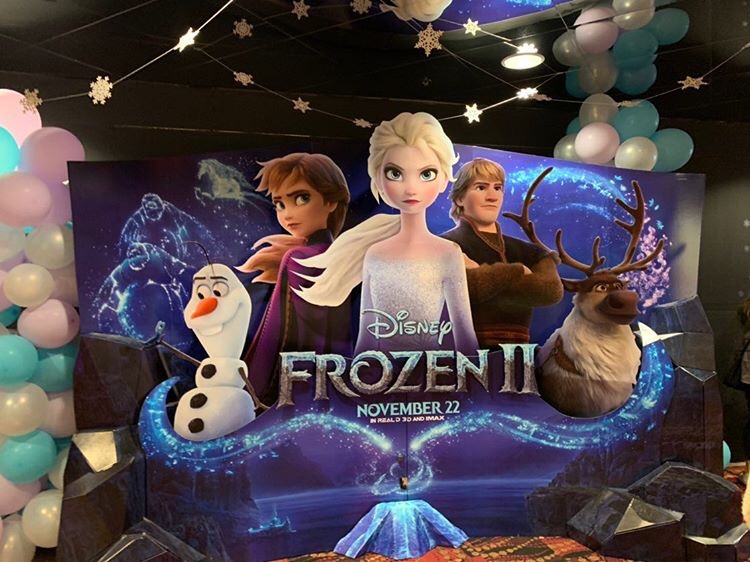 December 6, 2019
Disney's "Frozen 2" has been a highly-anticipated sequel to the massively successful 2013 animated family film, "Frozen,". Six years later, fans of all ages swarmed...