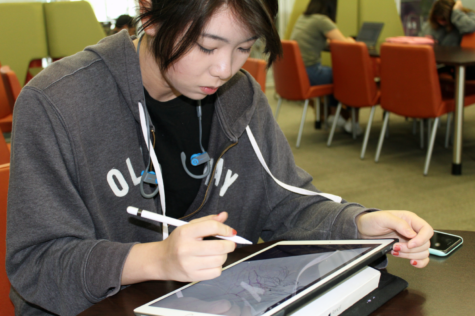 Nicholas Hung, Business Team
September 27, 2019
While the art studio on campus is filled with buckets of worn brushes and pungent paints, senior Katherine Hung needs only the elegant glide of her pen over her tablet screen...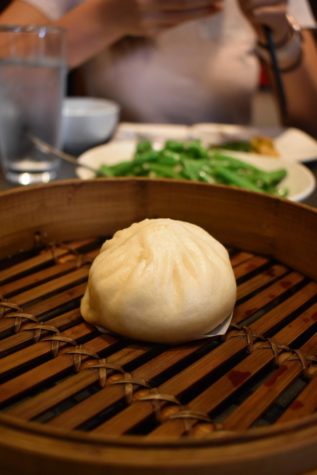 September 27, 2019
Business after business in Orange County is emerging to claim the title of the next trendy food that breaks the Internet. With reimagined Asian classics a rising dining trend,...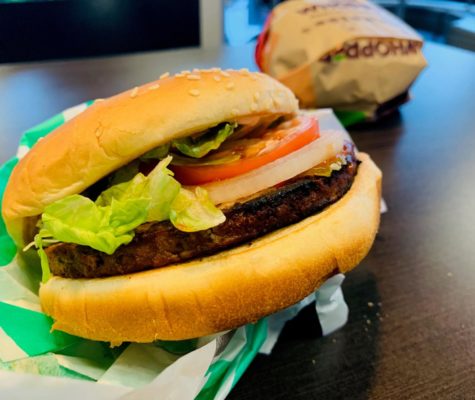 Manan Mendiratta and Akshay Raj
September 25, 2019
The fast-food market has recently embraced a new wave of vegan and vegetarian alternatives to meat with open arms. Companies like Beyond Meat and Impossible Foods are pioneers...