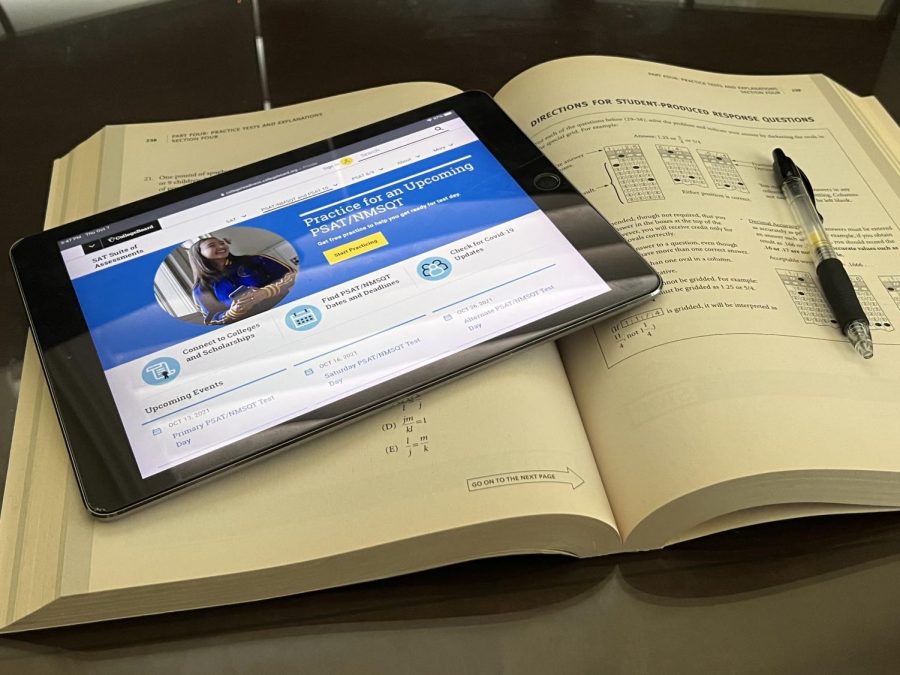 Justin Tang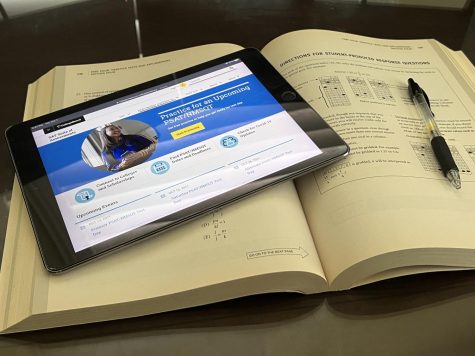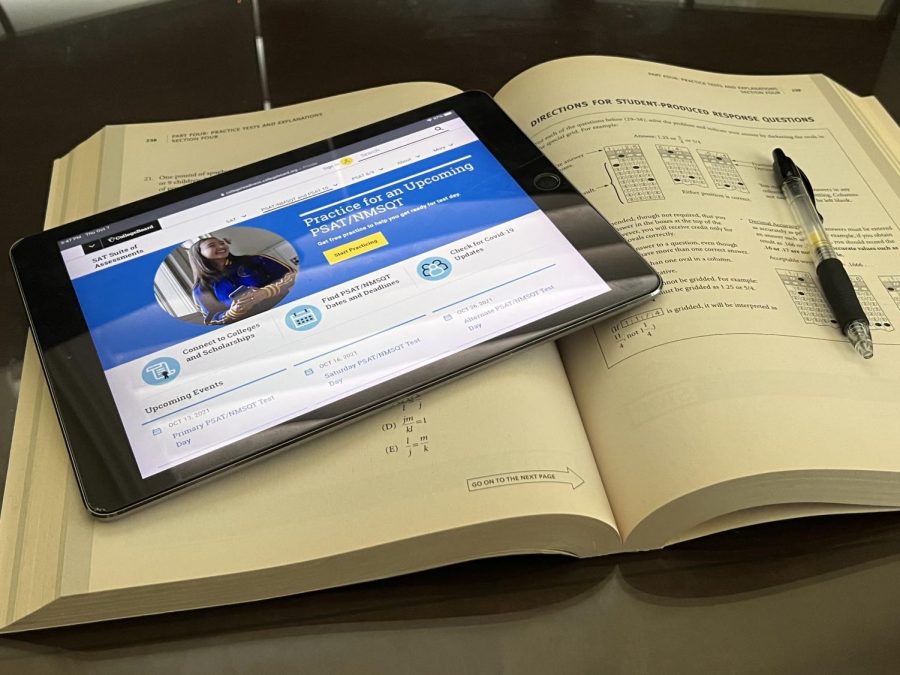 Over 500 juniors will take the PSAT/NMSQT on Oct. 13, according to head counselor Melissa Gibson. In a shift from the October 2020 administration, this year's testing will occur during a minimum day, will be free of charge for students and will allow 25 students per testing room, up from 15 last year.
College Board describes the PSAT as a preparatory test to the SAT. However, the test's role is changing with the University of California and California State University programs resolving to go "test-blind" beginning with the class of 2022.
This change requires these colleges to evaluate students using information other than standardized test scores, alleviating some of the burden from students to prepare for the tests, according to junior Jennifer Zendejas.
"I feel like it's kind of just like each person on what they want to do," Zendejas said. "It's a lot of stress to take the test, so some people feel as if they don't need it for the schools that they want to go to, and it's a benefit."
"Test-optional" schools still accept standardized test scores, and other schools still require them. The PSAT and SAT are important to keep those options open, according to junior Anshul Aravind.
"I think that still taking the PSAT is beneficial for those that want to take the SAT and want to apply to out-of-state schools that still require the SAT," Aravind said. "Especially for my year, I think more and more SATs were not being able to happen, and there's not as much cancellation anymore."
The PSAT is used to qualify for the National Merit Scholarship, a $2,500 scholarship for prospective college students who achieve a selection index of at least 221 or 222 on the test. With recent changes in college admissions, there is a greater emphasis on the activities and awards in a student's college profile, like the scholarship, according to Gibson.
"I think with this being eliminated, and not as many colleges using the SAT or ACT, I think you always, as a student, have to go the extra mile, per se, to really make yourself stand out," Gibson said. "So whether that is a National Merit or anything else that you're doing inside and outside of school that really separates you from everybody else, I think that's what is very important."