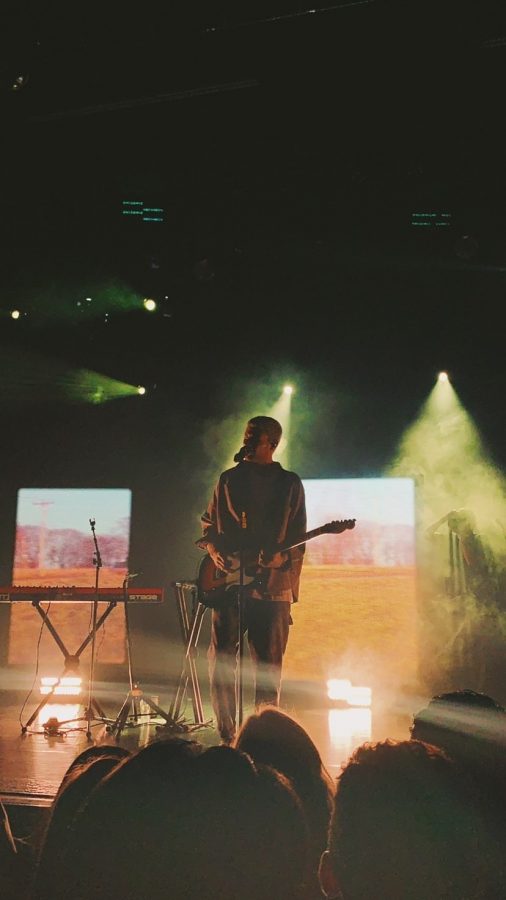 Charlotte Cao and Simrat Singh
May 4, 2020
After years of anticipation, Jeremy Zucker released his debut studio album, "love is not dying," on April 17. While the album has charted at 57th on the Billboard 200,...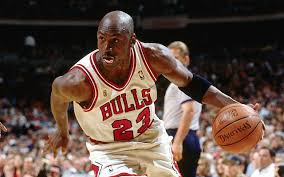 Simrat Singh, Co-Editor-in-Chief
April 24, 2020
With only 17 seconds left in the game, Michael Jordan strips the ball from Karl Malone and drives up the court. Jordan dribbles a few times, crosses over Bryon Russell and...