Boys' Golf 'Putts' in the Work
Senior Krishan Patel winds up his back swing at the practice range at San Juan Capistrano. It is important for golfers to maintain proper form throughout the swing to obtain the correct trajectory and power.
With each swing of irons, the golfers send ripples through the air as their eyes fixate on the soaring golf balls, each following its intended trajectory past the greeneries and toward the hole.
Boys' golf (0-0) has grown to become vastly different from the few members it began with in its inaugural season four years ago.
The golfers have a tight schedule in the new season; between honing their individual abilities on the driving range and running simulations in practice courses, they also have 13 matches to anticipate in the coming season. Moreover, the team has a mission: to prove themselves to a skeptical community and earn golf the same level of respect as other athletics on campus, according to senior and boys' golf co-captain Daniel Lee.
"[Golf] takes a high amount of skill and muscle memory, and if you define sports as skill and muscle memory and some athleticism, then it's just as much as of a sport as anything else. Now are you running around? No. But I'd say mentally, it's a huge mental game," head coach Wind Ralston said. "It gets more difficult after a worse shot…You putt from 30 yards away into a small hole, and you hit a poor putt, you got to shake it off and make the next one."
As one of the smallest teams on campus, a strong bond is especially important in order to bring out the best in each other while accomplishing another large goal for the season. The team aims to lower the team score below 200 by focusing on the consistency of each shot while not losing their focused mentality.
"My goal in golf is to be good enough to play throughout my entire life," junior Michael Liang said. "And for the season I want to help establish an authentic golf team at our school that has all members feel welcome to join."
With specific goals in mind, the team hopes to reach equal footing with competitive Pacific Coast League teams such as University and Woodbridge Highs, according to Ralston.
"Although some of my teammates are young and novices who just began experiencing [being on] a high school golf team, their golf skills and attitudes towards each match are phenomenal," Lee said. "They still need some experience, but I think they are ready to make some legacies for CIF. I couldn't wish for them to be better."
About the Writers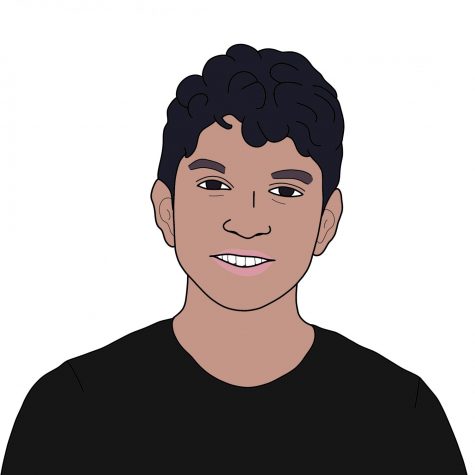 Akshay Raj, Editor-in-Chief


Akshay Raj is your co-editor-in-chief of the Portola Pilot this year. In his final year as Portola Pilot staff, he is beyond excited to help bring...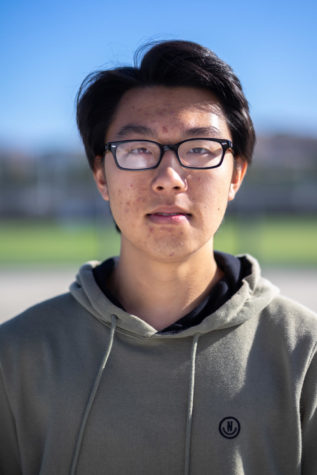 Aaron Sha, Features Editor
Aaron Sha is the 2019-20 Features Editor for his third and, sadly, final year in the Portola Pilot. In this year, he hopes to bring the people and events...