California's 2020 Forest Fire Season Deemed 'The Worst'
Over the past three weeks in California, the Los Angeles Times and CNN reported record-breaking heat temperatures and that more than 3.2 million acres of land have burned down because of the forest fires. Air pollution in metropolitan areas has skyrocketed: in an interview with ABC News, Dr. Mark Nicolls, Stanford Chief of the Pulmonary, Allergy and Critical Care Medicine Department estimated there are currently 200 different types of pollutants in the air.
According to a study conducted by Stanford climate scientist Noah Diffenbaugh and his team, global warming has increased the chances of extreme weather across 80% of the world. California is seeing an increase in desertification due to drier climate, which has produced fire-friendly conditions.
"By now, there's no doubt in most people's minds that the atmosphere is warming and the ocean is warming," John Lindsey, a marine meteorologist at Pacific Gas and Electric, said in an interview with the Los Angeles Times. "With the way greenhouse gases are increasing, in my mind, there's no doubt that we're causing this. It's human activity that's causing this. So I'm concerned about the future. And that's somebody who's very skeptical." 
In addition, according to the California Department of Forestry and Fire Protection, current California wildfires started due to human activity, more specifically, a "pyrotechnic device used during a gender reveal party."
"Anything can start a fire… I mean it could be someone that, you know, unfortunately chose to not put out a cigarette butt, and they throw it out their car window, and it causes a huge flame," AP environmental science teacher Courtney Moder said. "Wildfires contribute also to carbon dioxide in the atmosphere."
Air quality index (AQI) in Irvine currently ranges from Moderate to Unhealthy. According to the Los Angeles Times, smog from the California fires has reached the East Coast. Many activists are calling for a collaborative effort to improve conditions and sustain them. 
"Being an environmental activist, I push for policies that improve and benefit the environment. If we don't collectively work together to find a solution, this situation will only get worse from here," co-president of the Animal and Environment Protection Club and junior Emily Nguyen said. "It's a very, very scary thought."
About the Contributors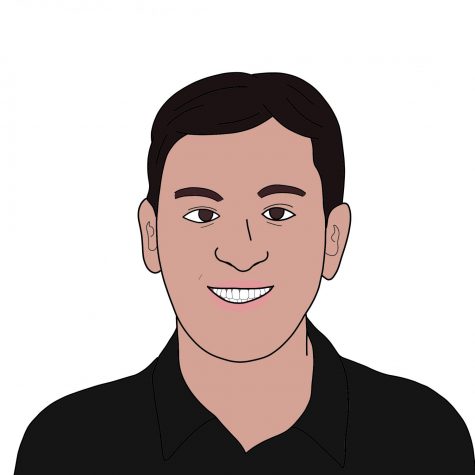 Aadi Mehta, Staff Writer
Aadi Mehta is serving as a Portola Pilot staff writer for the 2020-2021 school year. For his first year on the newspaper, Aadi is excited to be able to...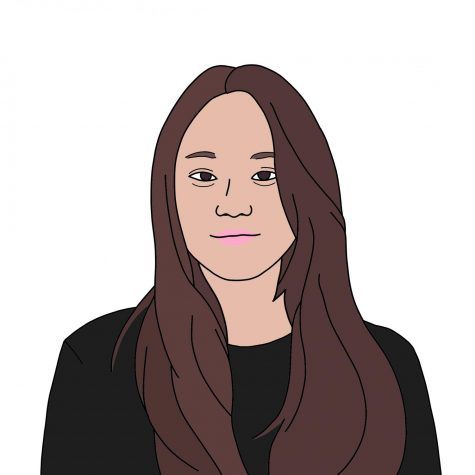 Erin Choi, Managing Editor
Erin Choi is your co-Managing editor for this year. She's happy to return for her second year on the Pilot. Erin likes books and movies that question...