Kicking Off A New Year of Clubs
ASB put held its first club kickoff on Sept. 27 at lunch as a school with four full grades. From clubs like Taekwonmu + Taekwondo club to 3D Printing and Computer Aided Design club, there are a variety of clubs for students to join. 
"Some interesting clubs have been the Stop Drowning Club… it's for a great cause. I thought the 'Portola Cult of Hip Hop Music' was interesting. 'Liberty in North Korea,' and the 'Botany club' were also pretty unique," co-clubs commissioner and junior Faith Kim said. It's beneficial because then students have more options of clubs to join and get to explore and discover all their passions in a variety of different clubs."
With more students, come more ideas; a new club named Irvine Lights has just begun a new chapter on campus  in which their main goal is to help students from all over Irvine find their passions through career based programs. 
"One of our programs is more humanities based about leadership, and one is more STEM based,"Irvine Lights co-project manager and sophomore Diya Jain said. "It's not like other new clubs because we started as an organization… so we had people from Irvine schools, and other students come together, [making preparations] a lot easier." 
For returning clubs, this new school year is an opportunity to expand and improve.  Sophomore Esha Ananth is a board member for Books of Hope, a club that focuses on writing and illustrating books to read to elementary-aged children. The club started last year. 
"I think that this year there will be a lot more opportunities to expand our club. Last year, we had a lot of people who were interested in writing, but I feel like if we have a bigger group of people in the club there might be more people interested in illustrating, and it might bring new perspectives to our club," Ananth said. "One of the goals we have is to be more organized and set more hard deadlines so things get done faster, and we have more time to read the books and be more active in our community."
It is evident that there is a diverse and plentiful list of new clubs joining our campus, along with the returning clubs coming back with new plans for this year. 
"It's fun to see all the new clubs and ideas that the freshmen bring in but also to see the new clubs made by seniors and juniors grow more established," Kim said. 
About the Contributors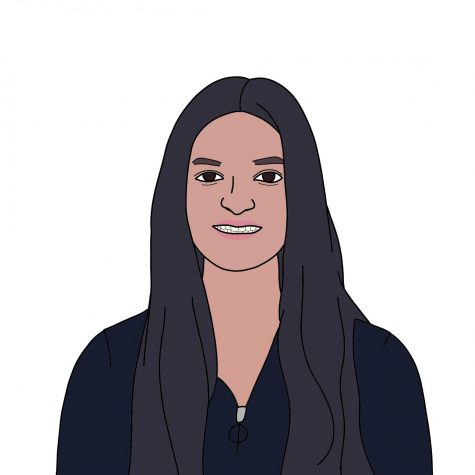 Krisha Konchadi, Front Page Editor
Krisha Konchadi is the front page editor this year on the Portola Pilot. Along with editing and creating the front page, she loves making graphics and...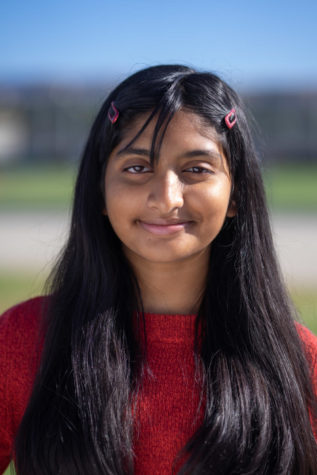 Minnah Tanzeen, Staff Writer
Minnah Tanzeen is one of your staff writers for the Portola Pilot. As a new member of the Portola Pilot team, she is excited to write newsworthy stories...