Perseverance Rover Takes a Grand Landing in Student Interest
After the Mars rover Perseverance landing on Feb. 18, the National Aeronautics and Space Administration (NASA) has reached new discoveries on March 10 through its use of newly -invented technology on the rover. From its long-awaited landing since the launch in July 2020, student interest has grown in many science classes and clubs. 
Through their recent discoveries, scientists believe that Jezero Crater, a 30-mile-wide impact crater that the rover landed on, may have been a lake over 3 billion years ago with nearby rivers feeding it water, according to NASA. New theories like these incite student curiosity and also prompt conversations in the classroom that allow students to connect real-life situations to elements of the science curriculum
"The launch was something brought up by some students as well, so that's something that came organically out of student interest," physics teacher Ryan Johnson said. "We are learning about waves and electromagnetic radiation right now, so if we discover that there are traces of life on Mars with the question about 'What happened to that life,' we can apply that difference between atmospheres to explain how the sun interacts differently."
Perseverance captured its first discoveries shortly after landing using NASA's Supercam technology; new rock samples named "Yéigo" and "Máaz" were among these discoveries. 
Robotics club member and sophomore Anshil Patel's interest piqued when he discovered the "Supercam." 
"The Supercam is a tool to examine Mars' rocks and interesting items," Patel said. "[NASA has] included microphones for sound, and there's a clip where they show the sound of the wind on Mars, which is something not many people think about." 
"
So it's a good thing for me because the field is advancing, and I may be part of it later on."
— Anshil Patel
NASA publicly live streamed the launch, while also hosting interactive activities such as a "Send Your Name to Mars," in which over 11 million people signed up to have their names engraved on a miniscule chip on the surface of Mars and a virtual photo booth to visually simulate one's presence on the planet. 
"The rover inspired me because, since I'm in robotics, I'm learning the same things that NASA used to build the rover," Patel said. "So it's a good thing for me because the field is advancing, and I may be part of it later on."
This interactive approach allows students to gain interest and curiosity in the fields of space and technology. 
"We are living beings and we have this existential curiosity that there are other living beings around," Johnson said. "I think in the same way people are excited to meet people who're different from them, there's a broad fascination in the idea of aliens and extraterrestrial life."
"
We are living beings and we have this existential curiosity that there are other living beings around."
— Ryan Johnson
In the upcoming stages of the mission, NASA plans to deploy the Ingenuity helicopter from the rover, which will be the first demonstration of rotorcraft on another planet. The agency also says they will attempt to produce oxygen from the Martian atmosphere, which is an important step towards establishing humans on Mars, according to NASA.
Leave a Comment
Your donation will support the student journalists of Portola High School. Your contribution will allow us to purchase equipment and cover our annual website hosting costs.
About the Contributors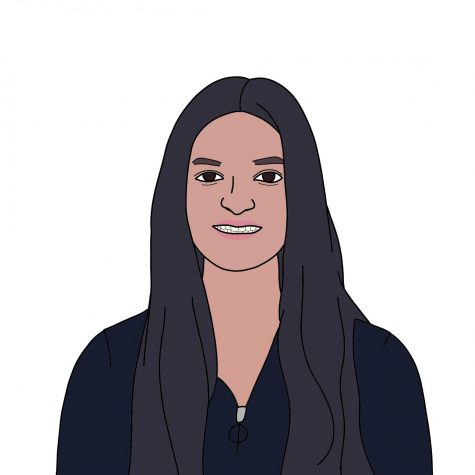 Krisha Konchadi, Front Page Editor
Krisha Konchadi is the front page editor this year on the Portola Pilot. Along with editing and creating the front page, she loves making graphics and...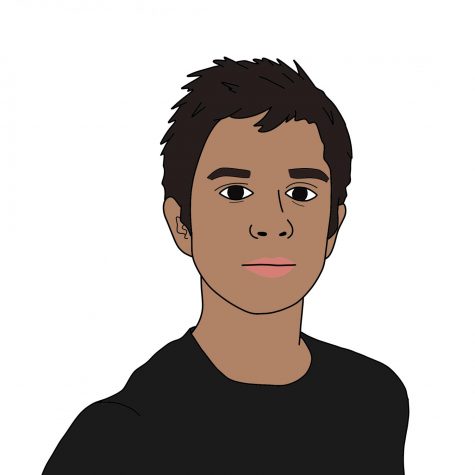 Aryan Mittal, Staff Writer
Aryan Mittal is a new staff writer for the Portola Pilot. In addition to writing articles for the Pilot, he looks forward to experiencing the art of journalism...