Road Safety Concerns on Campus Pile Up
As a result of the increase of new student drivers on campus this school year, the risk of hit-and-runs, car accidents and other incidents have raised numerous concerns regarding student transportation safety. Of these concerns, issues such as traffic safety, potential theft and abuse of provisional licenses have grown prevalent among students and staff.
The larger volume of cars, especially the congestion on Irvine Blvd, can be troublesome to drivers who have to navigate around other students biking or crossing streets.
"When it's crowded out on a public street, then the people on the street just have to operate within the confines of the California Vehicle Code, so if you don't like it when it's crowded, just leave your house 10 to 15 minutes early," school resource officer Jennifer Johnsen said. 
The traffic issues have extended to affect the parking lots, with not only students, but also teachers at risk of potential mishaps, according to chemistry teacher Brittney Kang, who had her car hit in the parking lot two weeks ago.
"Sometimes parents park in the staff parking lots to drop off their kids, so I'm guessing a parent… hit my car," Kang said. "I've heard from other staff members that their cars have gotten dinged as well."
Along with traffic issues, campus security has noticed many student drivers that disregard the restrictions of their provisional licenses, according to campus control assistant Kathy Elgohary.
"One issue that concerns me is that when students get their license, it's provisional, which means you can drive yourself," Elgohary said. "The other thing is when people think they can drive their friends all over. A new driver doesn't think they can get distracted, but it just takes one second."
Besides following legal guidelines, students must also be aware of the possibility of theft in parking lots and make sure that they take measures to protect their own belongings.
"There are quite a few kids whose cars are unlocked, so as we get more houses around here, people will come on campus and just open the unlocked car and take whatever is in it because people aren't locking their stuff up," Johnsen said.
Regardless of the potential risks of the road, affected drivers around campus will continue to grow more comfortable on campus as the school provides more support and security.
"I think that one accident made me a little more aware of where I'm parking, but I don't feel more unsafe about driving," Kang said.
As more students begin driving to school, they are reminded to constantly exercise caution on the road and the risks of not doing so.
"That license to drive is a privilege," Elgohary said. "You can lose it right away. I know it's a coming of age thing and it's exciting, but it's a huge responsibility."
About the Contributors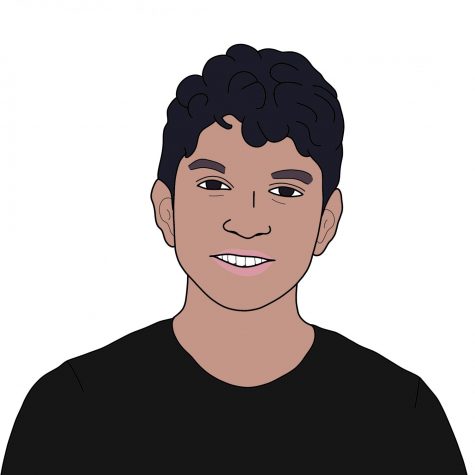 Akshay Raj, Editor-in-Chief


Akshay Raj is your co-editor-in-chief of the Portola Pilot this year. In his final year as Portola Pilot staff, he is beyond excited to help bring...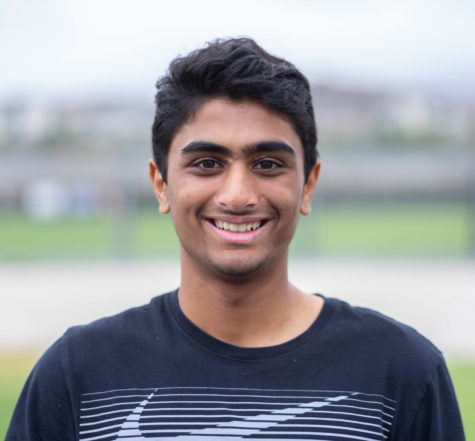 Manan Mendiratta, Sports Editor
Manan Mendiratta is the Sports Editor for the 2019-2020 school year. This is Manan's first time in the Portola Pilot, so he is extremely excited to contribute...