School Resources Now in Demand More Than Ever
September 27, 2019
If You Can't Find a Table to Sit at During Lunch, You Aren't the Only One.
With 499 additional students this year according to assistant principal Jeff Hernandez, lunchtime is packed with students hunting for tables, making it clear that a solution is needed for this table shortage. 
Students who do not get a table are presented with an inconvenience.
"We sometimes have to go sit on the ground, [and] it's really bad because our clothes get dirty, our backpacks get dirty, and our food falls," sophomore Parsa Salahshori Ardestani said. 
However, the hefty prices and issues regarding the placement of tables make it difficult for the school to purchase more tables immediately.
"We have to look at as a school if we can buy more tables…We have to leave them in visible places that we can monitor the trash situation," assistant principal Jeff Hernandez said. "The tables are very expensive. They are about $10,000 a table, so there's cost associated with that, and we have limited funds."
As of Sept. 20, there are 46 tables outdoors and 25 various tables in the student union, theoretically seating 552 and 132 students. This indicates the need for more tables as only 36% of enrolled students can be seated.
Everyone needs to contribute for additional tables because the school alone cannot provide for 1892 students. One solution is that students and PTSA help by raising money and donating to the school. 
"PTSA last year was very nice and generous; they bought us three additional tables that we added from last year to this year. That's something we have to keep looking at to see how we can come up with the money to buy additional tables out there," Hernandez said.
About the Contributors
Bia Shok, Features Editor
Bia Shok is the features editor for the Portola Pilot 2020-2021(her second year on the staff!). Journalism is her absolute favorite class and she loves...
Leave a Comment
Students' Bikes are Packed like Sardines in the Rack
As Portola finally have four grades on campus, one thing is for certain: more students are biking and parking their bikes in the bike rack near the 300 building. The bike rack is filled far over capacity, with bikes locked to the fence surrounding the rack and bikes simply left in what should be walkways. 
Administration has tried various solutions, from asking students to park their bikes in the rack near the football field to threatening to lock up bikes that are not in an actual spot with a school lock. Unfortunately, students have overwhelmingly ignored these simple requests, and so further action is needed. On Sept. 13 during second period, there were 118 bikes in the 300's rack, while there were only 50 bikes in the football rack. 
"If you drove your car to school, and there were no parking spaces, you wouldn't park your car behind other cars blocking them in, and that's what students are doing over here [in the bike rack]," campus control assistant Kathy Elgohary said.
The solution must come from one of two places. It can come from the students, as they can step up and act responsibly. It can also come from the administration as they could lock the bike rack near the 300s once it is full, and then open it before lunch. This would allow the administration to simply punish students who are locking their bikes to the fence, and would force everyone else to use the second bike rack.
About the Contributors
Farhad Taraporevala, News Editor
Farhad Taraporevala is your 2019-2020 Co-News Editor for his fourth year as a part of the Portola Pilot. He is excited to work on the news section for...
Annie Qiao, Arts & Entertainment Editor
Annie Qiao is your 2019-20 Arts & Entertainment Editor for her fourth year at the Pilot! As a passionate admirer of the arts, she hopes to bring a...
Leave a Comment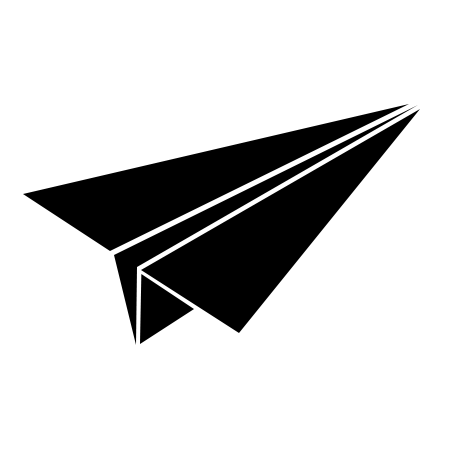 School Resources Now in Demand More Than Ever