Staying Active as a Sports Player in the Pandemic
Sports is one department that has been hit the hardest from the social distancing orders issued by Gov. Gavin Newsom. 
Athletes do not have access to key materials and facilities they need for training, making it harder for athletes to train with their usual routines. However, through Emergency Distance Learning (EDL), teams have been making sure athletes stay fit and healthy, while keeping positive. 
Though water polo athletes do not get access to a pool, head water polo coach Kate Avery encourages athletes to remain active through a weekly workout log that provides cardio exercises and workout videos. 
"Obviously, I would rather be in the pool, but the amount of effort the coaches are putting in to keep us in shape is really motivating, and I enjoy working out on my own schedule," varsity water polo player and freshman Danielle Akiva said. 
Head tennis coach Natasha Schottland uses Google Classroom, to push out tennis analysis assignments that allow athletes to improve their understanding of techniques, as well as challenges, such as the "Volleying at Home Challenge," to instill optimism in students in the midst of current situations. 
The challenge started when professional tennis player Roger Federer, tweeted a video of him hitting rapid forehand volleys consecutively, standing a couple of inches away from the wall.
"I wanted to show [our players] that the pros don't even have access to courts, and everybody is in the same boat," Schottland said. 
On the other hand, athletes on the swim team have more freedom in the ways they keep active because they are not required to do specific assignments. Athletes such as Junior varsity swimmer and sophomore Andrew Cherry goes on runs around 5 a.m. to maintain his aerobic capacity.
"There is no way to replace [the pool] really, and without it I am really dreading getting back into swimming shape over the summer," Cherry said. "Getting in shape for aquatics is completely different from just running as it uses different muscle groups. There is no way to replace a pool, but I am doing the best I can."
About the Writers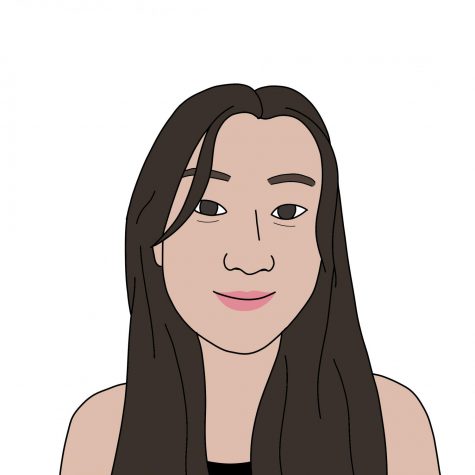 Bia Shok, Features Editor
Bia Shok is the features editor for the Portola Pilot 2020-2021(her second year on the staff!). Journalism is her absolute favorite class and she loves...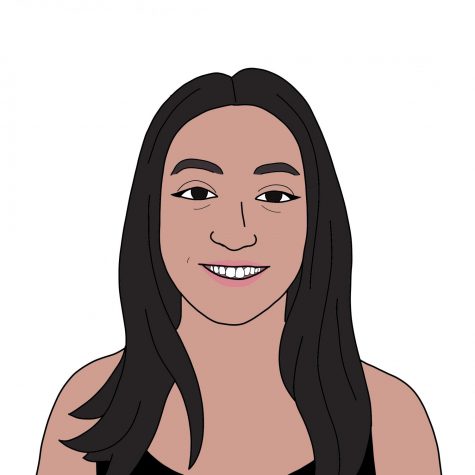 Kayla Moshayedi, Staff Writer
Kayla Moshayedi is a new addition to our Portola Pilot Staff and is beyond excited to share her new ideas and thoughts. She is thankful to be apart of...