Thirteen Seniors Named National Merit Semifinalists During Pandemic PSAT Testing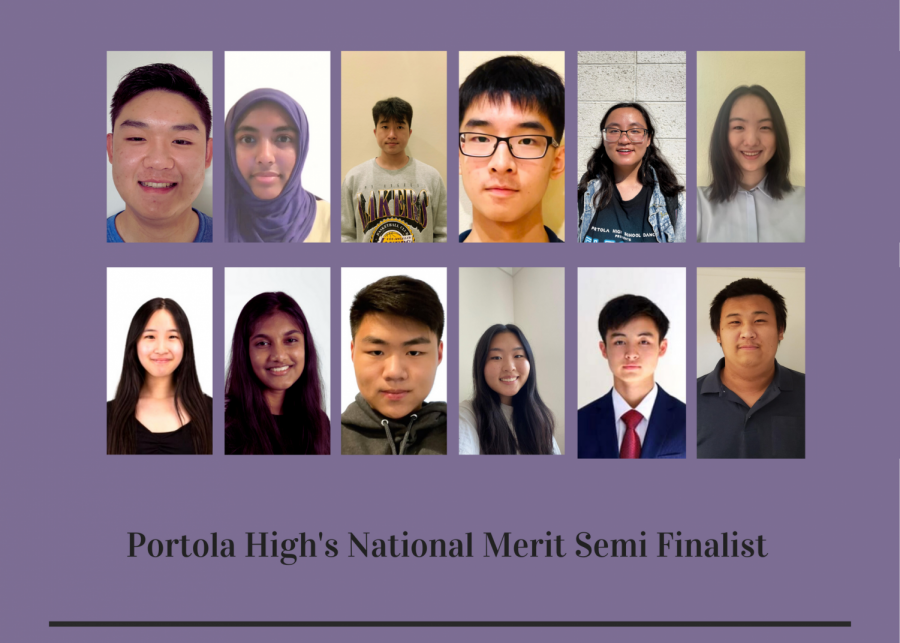 Thirteen seniors qualified as National Merit semifinalists by receiving top scores on the PSAT that took place in October 2020, despite lower testing turnout due to the impacts of COVID-19.
Seniors Sabreen Alam, Sriya Boppana, Andrew Chen, Angela Chen, Ryan Jung, Matthew Kim, Elena Kim, Sai Anish Kuppili, Abigail Kwon, Gina Lee, Henry Liu, Justin Tang and Howard Zhang were among the 16,000 semifinalists who placed in the top 1% of test takers nationwide.
"I had a good feeling about the test after I took it," Lee said. "But I think I was only sure when I got my score back because I saw the previous indexes for passing, and I was like, 'Oh, I might be able to make it.'"
For this year's graduating class, California had the third-highest cutoff.
According to Kwon, standardized tests aren't a fair representation of a student's intelligence since other factors can affect the results of the test.
"I feel like standardized testing, in general, when you look at the history of it, it's very obvious that there's some level of discrimination when it comes to socioeconomic status," Kwon said. "But at the end of the day, I think [for] every student, it's a really big part of their academic careers. So it's definitely worth studying for the PSAT, especially because that one test score can basically pay for your entire college education if you're a finalist."
To become a finalist, students must submit a detailed scholarship application, including their academic record, activities and a written essay, according to the National Merit Scholarship Corporation (NMSC).
Approximately 15,000 students out of all semifinalists in the nation will advance to the Finalist standing, which will be announced in February 2022. This will make them eligible for a $2,500 scholarship from the NMSC.
"I guess the first feeling was that I was proud of myself, but then afterwards I was kind of it was kind of a sort of validation of the hard work that you put in throughout high school," Mathew Kim said.
Leave a Comment
About the Contributors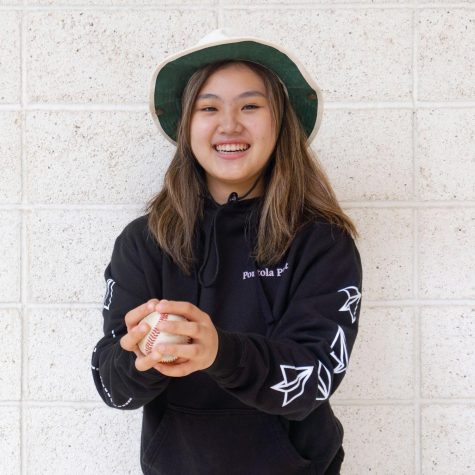 Grace Baek, Asst. Sports Editor
Grace Baek is the assistant Sports Editor for her second and final year on the Pilot. She is looking forward to getting to know the new staff members and...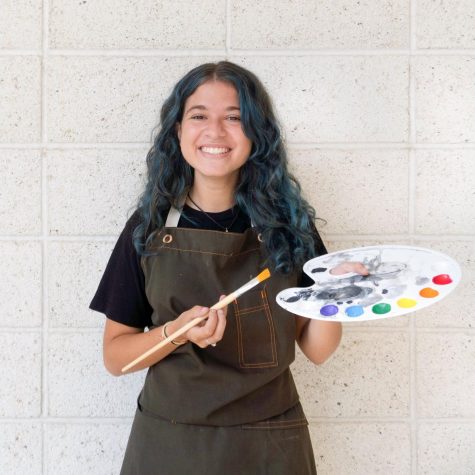 Clara Ferreira Lopes, A&E
Clara Ferreira Lopes is the A&E Editor for her second year on the Portola Pilot. She is excited to work with the Pilot staff and create long lasting...