IUSD Plans to Update Academic Honesty Policy
Hang on for a minute...we're trying to find some more stories you might like.
Forty-six years since establishment, the Irvine Unified School District (IUSD) is working on revising its policy on academic honesty for the 2020-21 school year.
Executive director of secondary education Keith Tuominen is leading the committee of teachers, administrators and district board members that will standardize how cheating is treated at each campus.
"If I was a teacher and caught you cheating on homework, and I thought that was a big deal, I could send that to the office, and that would be your first strike," committee member and science teacher Sharon Fronk said. "Right now at Portola, it's more of a case-by-case basis, which from a law side of things is not fair or equitable to students."
The new policy aims to incorporate opportunities for students to reflect on and correct their behavior by making consequences less harsh. Potential consequences include redoing the assignment in a supervised setting, but the possibility of receiving a zero or 50 percent grade is still being debated.
"We obviously want students to learn from their mistakes and recognize that cheating on something is not the right decision," committee member and math teacher Lindsay Botha said. "[We aim to provide] more opportunities for remediation, learning from their mistakes and not penalizing them in terms of their academic grade, colleges [not] seeing it and [it not appearing] on their behavioral record, to be a little more mindful of one bad decision."
The district-wide annual survey last year revealed that teachers, students and parents had a 58, 28 and 25 percent, respectively, agreement that academic honesty at their school was an issue, according to Tuominen.
"We have an academic honesty issue in our schools, and if we continue to do things in the same way, we will get the same results," Tuominen said. "Thus, our goal is to increase academic honesty for all of our students by doing things differently. Our plan is to communicate well our expectations, put preventative measures in place and provide a path of restoration."
About the Contributors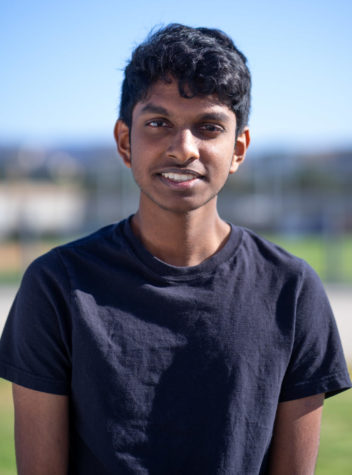 Akshay Raj, Assistant Features Editor
Akshay Raj is your Assistant Features Editor of the Portola Pilot this year. This is his first year as Portola Pilot staff, and he is beyond excited to...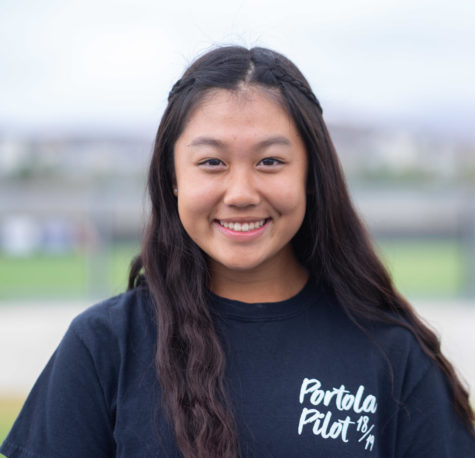 Helena Hu, Editor-in-Chief
Helena Hu is the Co-Editor-in-Chief of the Portola Pilot this year. As Centerspread Editor and Social Media Director for the past two years respectively,...