Class of 2024 Reflects on Year with Hybrid Learning
A full year of a combination of distance and hybrid learning has passed, which means the class of 2024 has experienced a rather atypical freshman year. Although faced with limitations from fewer in-person interactions and school events, many freshmen have maintained an optimistic outlook.
Freshman Ethan Chan has had a busy year getting used to new academic classes and physically-distanced sports practices. Chan said he chose the hybrid model because he misses his friends and cannot focus completely at home.
"For high school I kind of expected 10 times more homework," Chan said. "I thought there would be a lot of dances, and I thought it was going to be a lot harder. I feel like it's easier. I thought, in the beginning, there would be no free time at all."
Although there are not many chances to socialize at school and a sense of uneasiness at first, Chan quickly developed a stable routine after a few months, balancing academics and personal interests like sports.
According to freshman Emma De Felippo, the first year of high school felt easier because due to the limited interactions with older students, she did not have to compare her own experience or progress with others. Going into ninth grade, she said she did not know what to expect, which allowed her to come in with a fresh mindset. 
"From what I have heard, [school events] sound very fun, and since I never went to any of them in middle school, I was excited for high school," De Felippo said.
Irvine Virtual Academy freshman Daniella Shao chose IVA because she felt it was safer for her to have fewer in-person interactions, but it also means Shao has been
 unable to fully experience social life on campus. 
"
It feels sad because I haven't really even stepped into Portola yet."
— Daniella Shao
"It feels sad because I haven't really even stepped into Portola yet," Shao said. "Actually, it's like eighth grade when we stopped going to school. It's like an experience at the end of eighth grade one more time."
About the Contributors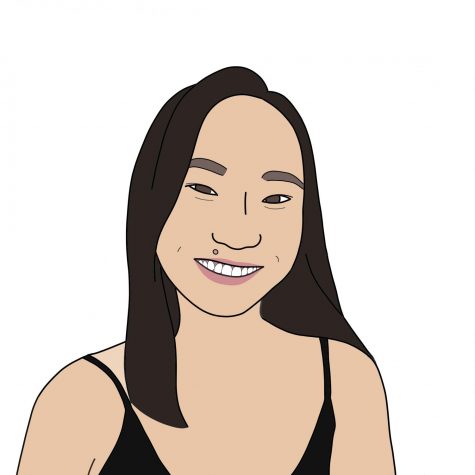 Michelle Kim, Business Manager
Michelle Kim is part of the Business team this year on the Pilot. This is her first year on the Pilot and she is excited to learn more about the newspaper...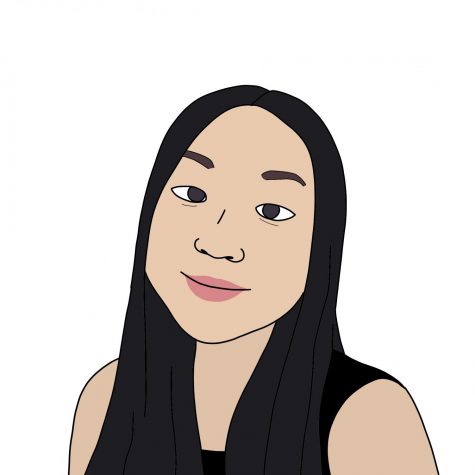 Haruka Noda, Social Media Team
Haruka is a staff writer on the Portola Pilot and a part of the social media team. She is thrilled to be able to work with the Pilot to showcase the best...