All Irvine Unified Schools to Tentatively Close Until April 6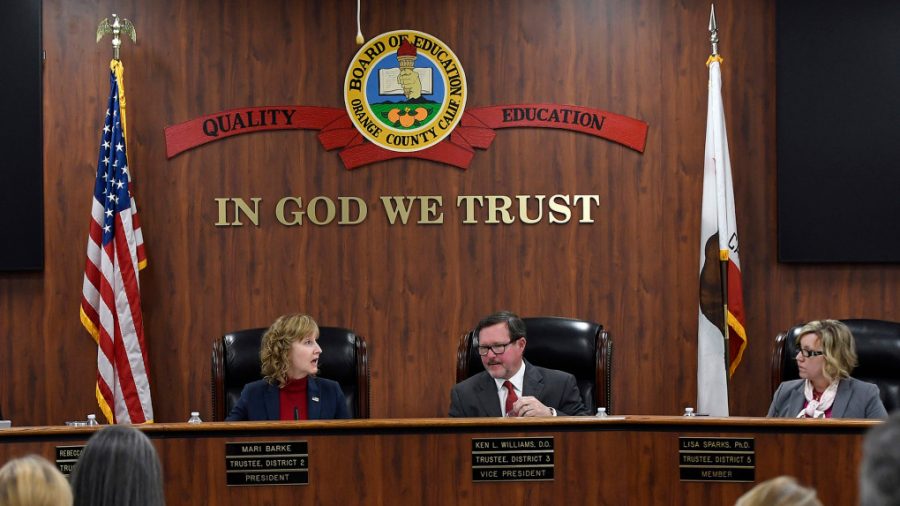 Jenny Won, Assistant A&E Editor
March 13, 2020
Irvine Unified superintendent Terry Walker announced in an email the closure of all public schools in light of the COVID-19 (coronavirus) outbreak, effective March 16 with an expected end date of April 6. Following careful deliberation under guidance from the California Public Department of Health and the Orange County Department of Education, the IUSD Board of Education determined that closing school was a necessary step in order to protect the public health of staff and students, according to Walker. 
District officials will maintain communication with families in order to support those who require school services such as nutrition services and child care. Administration will reach out to individual families to offer necessary resources during this transition.
"IUSD understands that the closing of any school has significant consequences beyond the loss of instructional time and will result in challenges for many of our families," Walker said. "We are committed to providing available resources to support our families."
Due to the abrupt change, the originally planned training for Emergency Distance Learning (EDL) will not occur. March 16-17 will be staff development days in order to train instructors on digital learning protocol. Students will not attend school on those dates.
District, county and state officials will continue to update families on the rapidly evolving situation. Administration encourages students to stay informed through reliable sources such as the Irvine Unified COVID-19 resource page and reach out to [email protected] for further questions. 
"On behalf of the IUSD Board of Education, our first priority is the safety of our students, staff, families and community," president of the Board of Education Betty Carroll said, according to an email correspondence from Walker. "We stand prepared to support our Superintendent and District staff with all available resources as they work diligently to proactively protect and support our more than 36,000 students." 
About the Writer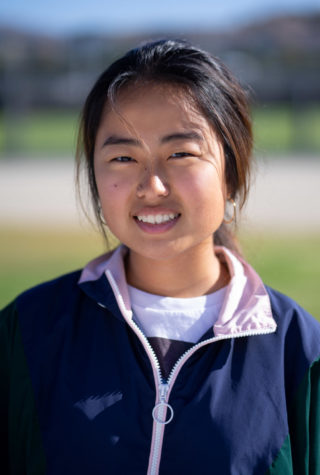 Jenny Won, Assistant Arts & Entertainment Editor
Jenny Won is your Assistant Arts and Entertainment Editor and is absolutely ecstatic to begin her second year on the Pilot! When she's not working for...