Banned Books Negatively Impact Representation
From being sucked into the adventures through time and space of Madeleine L'Engle's "A Wrinkle in Time" to dipping into the pool with summer reads like Margaret Mitchell's "Gone With the Wind," we are able to experience different worlds and perspectives every time we turn the page of a book.
Despite these two books being critically acclaimed, both books have been banned at certain points in history. As a result of book bans, minority readers are unable to see themselves as protagonists worthy of their own stories — this ultimately harms people by underrepresenting minority voices and taking away the opportunity to learn about different perspectives.
From book bans, the courageous adventurer of a fantasy book or the protagonist worthy of romance are components that minority readers are unable to see themselves represented as.
Recently, many libraries across the world have censored certain types of literature from being read. Specifically, from July 2021 to March 2022, over 1,100 books were banned, with 33% addressing LGBTQ+ themes and 41% containing prominent people of color (POC) characters, creating an underrepresentation of minority groups, according to PEN America.
Books that are banned often target minority groups such as POC and LGBTQ+, especially within school settings. Even though some parents are uncomfortable with their children reading about specific topics, according to VICE News, these books should still be accessible because book bans ultimately harm people through the underrepresentation of marginalized and minority groups.
Book bans strip people of the opportunity to empathize with different people. For freshman Nathalia Ramirez, reading allows her to better understand people through their stories. By contrast, book bans harm people by taking away meaningful representation that allows people to understand the different experiences minorities face. Even though non-banned books with minority voices exist, minority experiences are multi-faceted and nuanced. Picking and choosing the types of books people are allowed to read only serves to shape certain narratives of how minorities should act instead of painting a holistic picture of a marginalized person's experience.
"I think that it doesn't help others understand how someone might experience different things, so it just takes that opportunity away from people," Ramirez said. "I love learning about different people's identities, and I think that's honestly really great because it teaches me about what they go through and how they do things."
When minority voices are limited, people are unable to read about perspectives that potentially differ from their own. Teacher librarian Melissa Misenhimer talked about why representation is meaningful to people regardless of their own identities.
"I think honestly, that's the big part of why we want to read because we want it to open doors and windows to other cultures and worlds for people to have all these different viewpoints," Misenhimer said. "I think if we're banning these different cultures and representations, I definitely think that it's not helpful. I think that it's going to limit our worldview a lot, and it's not going to get those stories out there for the people who really need those stories."
To combat book bans, people should continue to stay informed by exercising their reading rights and immersing themselves within a diverse range of novels that include minority communities and topics. People can also participate in Banned Book week, regularly post online to bring awareness about this prominent issue and protest to create new legislation to allow all types of books everywhere.
To get involved or learn more, the American Library Association hosts an annual Banned Books Week from September 18 to 24. Feel free to swing by the Learning Commons on those dates to check out the banned books Portola High has in its own catalog.
Other options include the Barnes & Noble's website, an American bookseller, which has a section reserved for banned and challenged books. Lists of banned books are also readily available online, so people are able to exercise their reading rights and stay informed.
Feel free to check out some of our favorite banned books, which transport us into their pages every time we open them: "Maus" by Art Spiegelman and "The Hate U Give" by Angie Thomas.
Leave a Comment
Your donation will support the student journalists of Portola High School. Your contribution will allow us to purchase equipment and cover our annual website hosting costs.
About the Contributors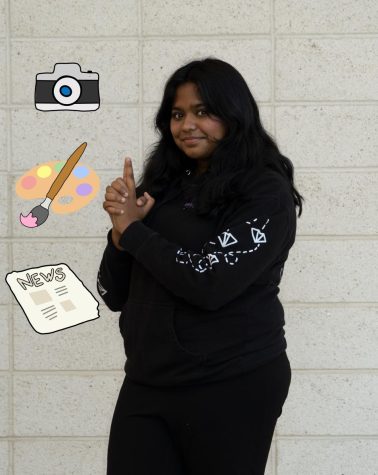 Arshia Sista, Front Page Editor
Arshia Sista is this year's front page editor for her second and last year on the Portola Pilot. She's both bittersweet and excited to design quirky...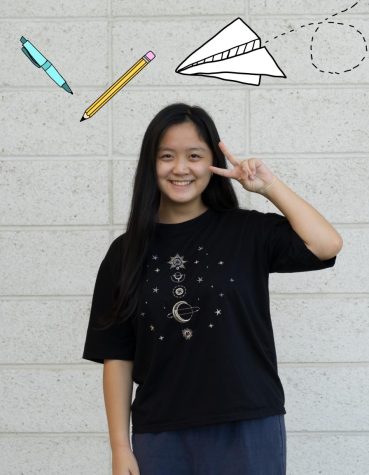 Sonia Wang, Staff Writer
Sonia Wang is a staff writer for her first year on the Portola Pilot. She is excited to explore a variety of different genres and mediums in the Pilot,...