Celebrating Thanksgiving from a Distance
With COVID-19 restrictions and growing case numbers in Orange County, many students and their families are finding new ways to celebrate Thanksgiving this year. 
Sophomore Kiara Knight normally has her extended family fly in for one big gathering from Thanksgiving to Christmas. Her family has an ongoing tradition of having everyone contribute to dinner by cooking a different dish. Since half of her family is Jamaican and the other half Filipino, the different cultures mix together to create a unique holiday experience. 
"Even though all of my family celebrates it, I feel like it's not really grasped as an American concept," Knight said. "Because thanksgiving has a lot more Americanized roots…we kind of just celebrate it as a holiday rather than the original celebration of Thanksgiving."
Due to COVID-19, Knight and her immediate family will still have their Thanksgiving dinner tradition, but this time with a much smaller group. They plan on having a family Zoom call to try and maintain the familial feel of the holidays. 
Senior Aidan Stringer shares similar family values for Thanksgiving. During previous years, his whole family would head to his grandparents' house in Anaheim and have a traditional midwestern-style Thanksgiving with turkey, mashed potatoes and more. 
"
They are very at-risk, so we want to keep them safe. We might end up just not doing anything other than a FaceTime call."
— Aidan Stringer
"Because of COVID, I'm not sure if we're really going to be doing too much of Thanksgiving this year because my grandparents, they're not mobile," Stringer said. "They are very at-risk, so we want to keep them safe. We might end up just not doing anything other than a FaceTime call."
Stringer said he values family bonding and takes advantage of the holidays to see his extended family. This year brings the obstacle of not having a big gathering, but he said he believes this is a one-year situation and hopes to continue the tradition of celebrating the holidays with his grandparents in future years. 
The pandemic created a divide between families and their traditional celebration of Thanksgiving, but new technologies such as Zoom are able to help continue family bonding and keep traditions alive. 
"Spending time with family, as cliche as that sounds, I can't think of another example of when we are all together and just being able to tell stories," Stringer said. 
About the Contributors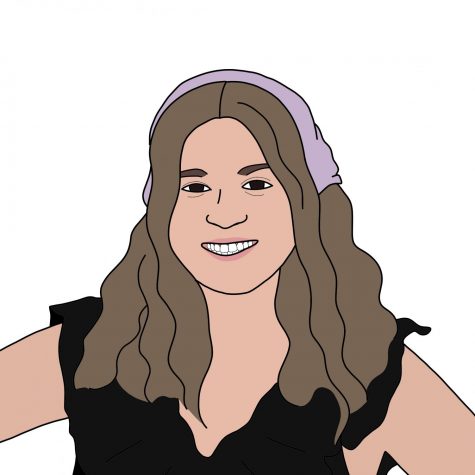 Clara Ferreira Lopes, Social Media Team
Clara is a staff writer and part of the social media team. She is ecstatic to start her first year on the Pilot and to keep learning the art of journalism....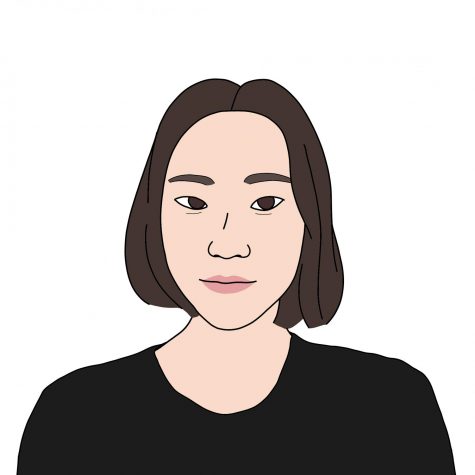 Jaein Kim, Director of Photography
Jaein Kim is the Director of Photography this year on the Portola Pilot. She is extremely passionate about visual media ranging from digital art to videography...