Chocolate Chip Biscotti Recipe
The return of crisp autumn air and pumpkin spice everything means that fall is finally here. Enjoy your Starbucks latte with a homemade chocolate chip biscotti.
Biscotti is a wonderful holiday treat that can be stored for up to two weeks. This delicacy was invented in the city of Prato, Italy. Biscotti means twice-baked, as the root "bi-" suggests. It comes in many flavors, from sweet to savory, the most common being almond.
This chocolate chip biscotti recipe yields about 40 pieces.
Ingredients:
2 ½ cups all purpose flour

1 cup lightly packed brown sugar

½ cup softened, unsalted butter

2 eggs

2 teaspoons baking powder

2 teaspoons vanilla extract

½ teaspoon salt

Chocolate chips (amount based on preference)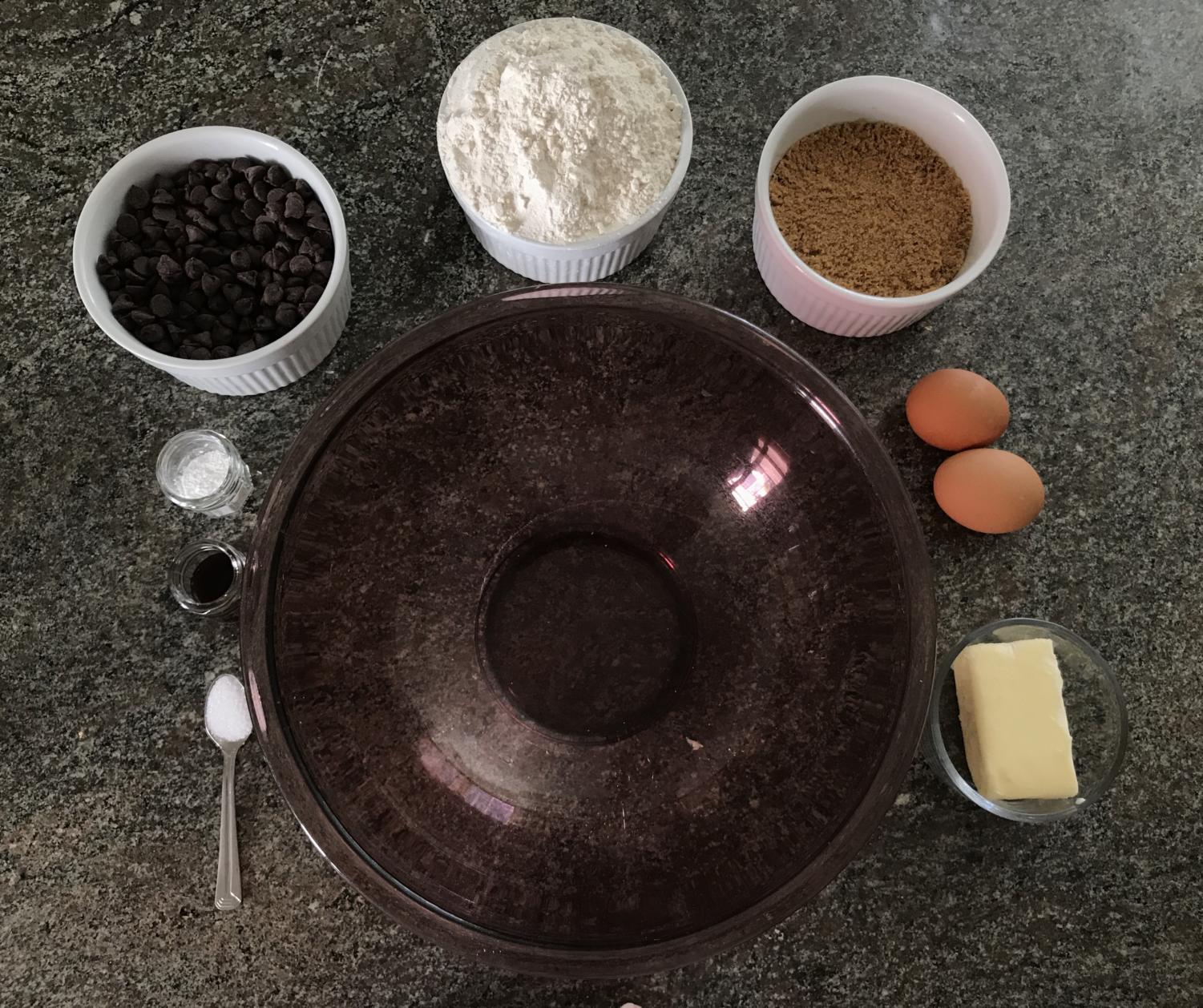 Directions:
Preheat oven to 350 degrees.

Use an electric mixer to beat the brown sugar and softened butter in a mixing bowl until it looks like small clumps of sugar (about 1 minute). Add in the vanilla extract and eggs, mixing for about another minute. Mix in the flour, baking powder and salt until everything is completely combined. It will look dry and become more and more difficult to mix as it combines. Now, fold in the chocolate chips.

Take half of the batch and shape it into a log on a baking sheet that is lined with parchment paper (or wax paper). The log should be long, with a height of about ¾ of an inch. Take the other half of the batch and do the same.

Bake 20-25 minutes. Remove from the oven and allow it to cool for 25-30 minutes.

Lower the oven temperature to 310 degrees. Cut the logs into ½ inch slices, making about 36-40 biscotti total. Lay the biscotti biscuits on one side on a cookie sheet. Cook for 13 minutes. Flip the biscotti on the other side and cook for an additional 13 minutes. (Cook longer for a crispier biscotti).

Remove from oven to cool.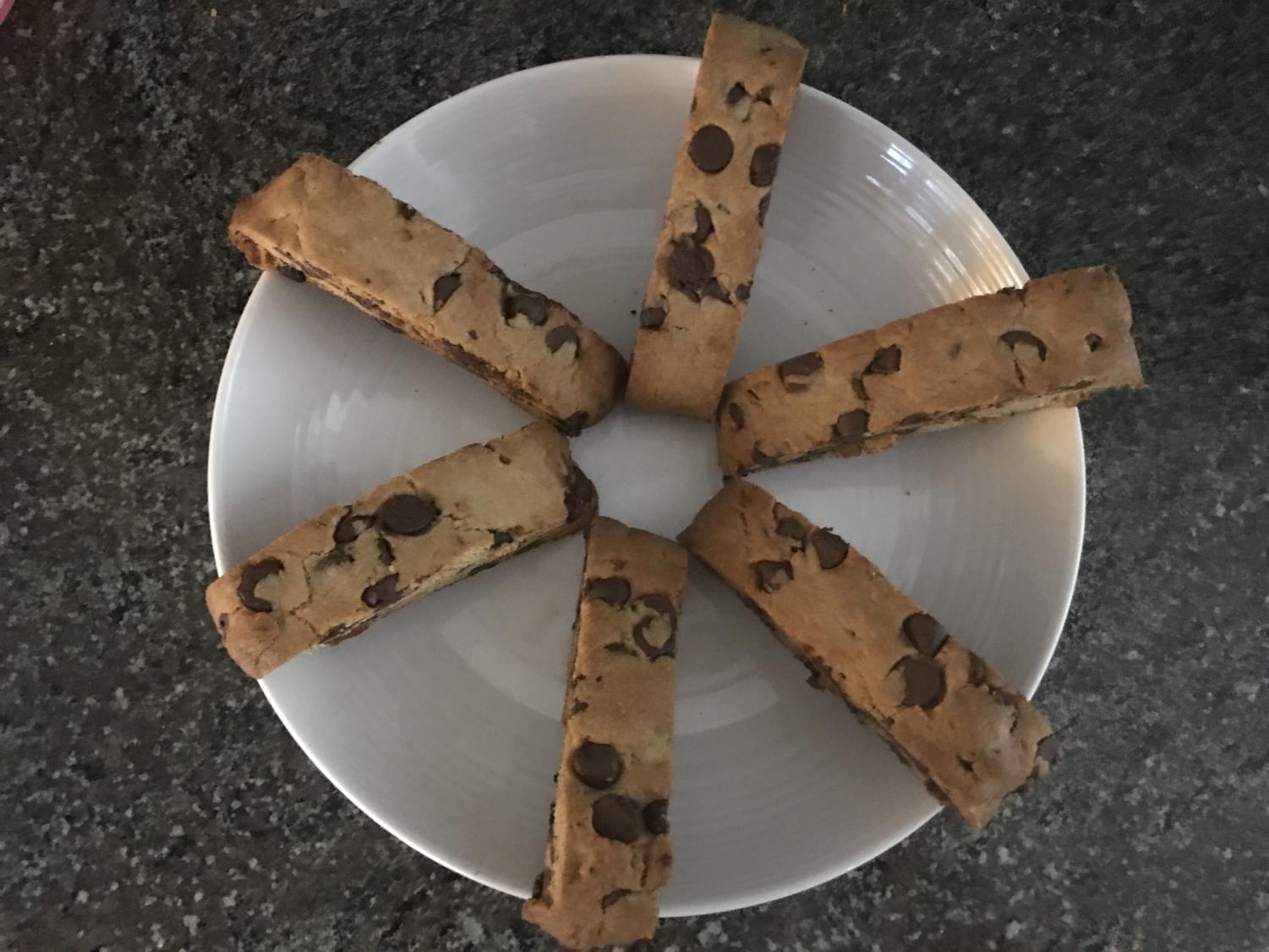 Enjoy your sweet, crunchy biscuit by itself or dunked into a delicious drink! Make sure to share (or not).
This recipe was adapted from Milisa Armstrong and Michelle Morris.