College Board's Lack of Concern for Students Landed Them a Lawsuit
Students have been learning the lengthy curriculum of their Advanced Placement (AP) classes this entire school year, until news of the Coronavirus pandemic hit. Thankfully for students, the AP tests only covered content that was learned when in-person school was still in session.
However, the College Board's inequitable 45-minute at-home exam amid a global pandemic created a class-action lawsuit to be filed in federal court for students who faced difficulties during their AP tests.
"It demands that the College Board score their answers instead of requiring them to retake the test in June, and provide hundreds of millions of dollars in monetary relief," according to the Washington Post reporter Valerie Strauss.
Illegal activities the College Board enacted were breach of contact, gross negligence, and violations of the Americans with Disabilities act. Blind AP test takers who had access to tests in braille in previous years faced testing issues such as difficulty interpreting and analyzing their audio test substitutions. 
For the future of online test taking, major testing companies such as the College Board should improve online testing procedures by providing mailed resources for impaired students and creating email submissions earlier on in the test-taking windows. 
"In my own house, typically my WiFi works, but sometimes connection slows down and stops working all together. Unfortunately, the day I was taking my AP test this happened," sophomore Shailee Sankhala said. "Now I have to restudy all of the material I spent weeks studying and take the test all over again."
"
"We can only hope that what we all experienced this year was a once-in-a-lifetime event, because there are no good options for the College Board or for the students.""
— John Olivares
According to College Board's bylaws under "nature and purpose", the College Board puts forward efforts to create access and equity for all students.  
The College Board's bylaws stating "commitment and access to equity for all students"  was violated the moment it created a faulty testing system that created distress and panic, disenfranchising students with limited internet access and resources. 
"I'm not usually one to defend the College Board because I'm not thrilled with many of their practices, but I have to admit that even I feel sorry for whoever had to make the decision about what to do this year. They would have been sued no matter what they chose to do," AP Physics teacher John Olivares said.  "We can only hope that what we all experienced this year was a once-in-a-lifetime event, because there are no good options for the College Board or for the students."
This year's online testing might have set a precedent for a future of online testing for not only AP tests, but also standardized testing like the SAT or ACT, and more. Equalizing students with disabilities or differing home situations to those in normal conditions can create a huge difference toward giving people with differing lives the same chances at success. 
"People with inevitable circumstances such as impoverished settings were in no way equipped to take the AP test in their house," Sankhala said. "In places like abusive households, broken housing and just places with unstable WiFi, people are at a huge disadvantage while taking the AP test."
About the Contributors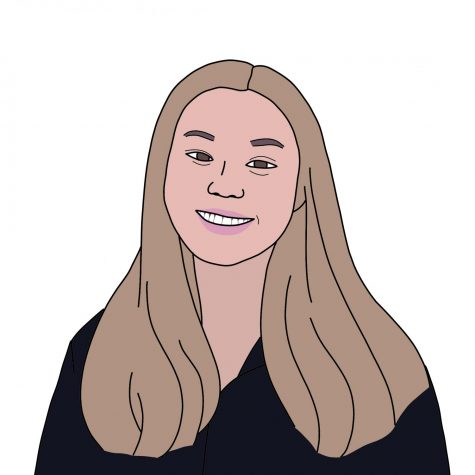 Emma Haag, Sports Editor
Emma Haag is the new 2020-2021 Sports Editor! It is her second year as a part of the Portola Pilot, and she is more than thrilled to see what the new year...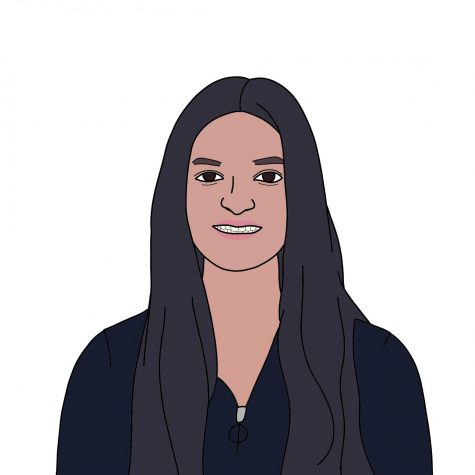 Krisha Konchadi, Front Page Editor
Krisha Konchadi is the front page editor this year on the Portola Pilot. Along with editing and creating the front page, she loves making graphics and...