Countries That Took Immediate Action Have an Edge Fighting COVID-19
In efforts to decelerate the spread of the COVID-19 global pandemic, nearly every country has called for lockdowns or limited social gatherings. The United States must take immediate action to produce medical supplies, such as masks and testing kits, in order to contain the virus.
Some nations, like South Korea and Taiwan, have implemented more efficient plans that include strict restrictions on travel and social activities, in addition to more testing across the nation.
Although both of these nations are extremely close to Wuhan in the Hubei Province in China, the countries' decisive steps and preparation lead them to contain the virus to fewer than 20 new cases per day after roughly two months, according to worldometer. This preparation included partnering with private medical companies years in advance to ensure that they could mass produce tests at a moment's notice.
On the contrary, the United States failed to enact any restrictions until ten days after the first case was reported in Washington, which immensely slowed down the process in flatlining the virus. In order to compensate for a previous lack of action, the federal government must impose national regulations to minimize human contact and slow the spread of the virus.
The extreme contrast between New York and California regarding the number of confirmed coronavirus cases highlights the importance of acting decisively.
"
California had reported 598 deaths over two and a half months, fewer than New York experienced in a single day Wednesday.""
— Los Angeles Times
Although both states reported their first case on Jan. 26, California chose to immediately limit social gatherings and only permit "essential businesses" to run, while New York did not take action until one week later.
The repercussions of waiting are clear, as "California had reported 598 deaths over two and a half months, fewer than New York experienced in a single day Wednesday, when 799 in the Empire State died from COVID-19 [as of Apr. 10]," according to the Los Angeles Times.
The federal government's decision to not take immediate national action might result in a similar effect to New York and put roughly 300 million people at risk of death. However, the federal government can still stifle the growth by issuing a national stay-at-home order and prioritizing the production of health products like masks and gloves.
"It's a matter of forcing businesses to make essential resources now. So, forcing businesses to create testing kits, forcing businesses to create masks and gloves and ventilators, and that really comes from the Defense Production Act, which took a while for the Federal government to sign," contemporary issues teacher Natasha Schottland said. "The slow response of that ultimately ended up being where we're still scrambling for resources, like masks and essential resources like that."
In order to successfully eliminate COVID-19, the federal government needs to set national restrictions, including a ban on social gatherings and the closure of non-essential businesses, to slow the spread of the virus while waiting for test kits.
About the Contributors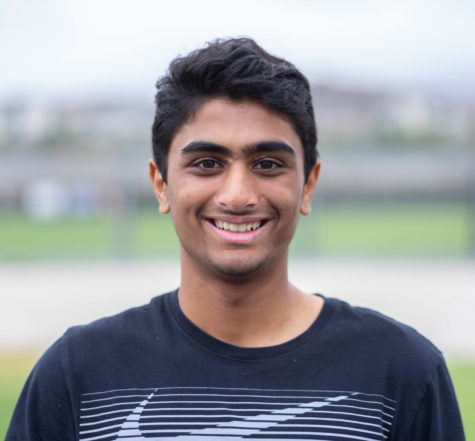 Manan Mendiratta, Sports Editor
Manan Mendiratta is the Sports Editor for the 2019-2020 school year. This is Manan's first time in the Portola Pilot, so he is extremely excited to contribute...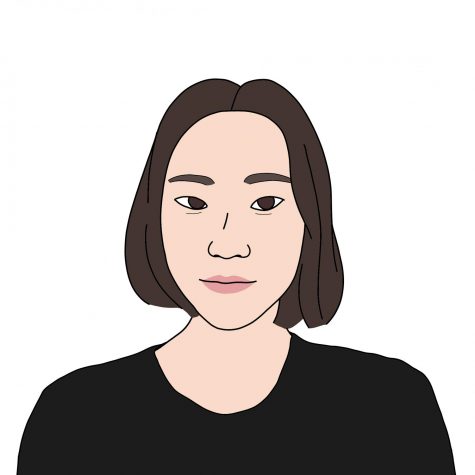 Jaein Kim, Director of Photography
Jaein Kim is the Director of Photography this year on the Portola Pilot. She is extremely passionate about visual media ranging from digital art to videography...