Drake's New Album Is Certifiably Lovable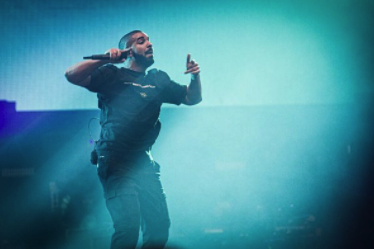 Who is the Certified Lover Boy? He is surprising, sensitive, blunt and not so bad at promoting his sixth studio album. After a nine-month delay, Drake released "Certified Lover Boy" on Sept. 3, giving the media enough time to address Drake's ongoing rivalry with rapper Kanye West, who released "Donda" just five days prior. 
This album's expected controversy from critical listeners and unexpected melodrama truly set the stage for a uniquely era-defining 86 minutes. 
"Champagne Poetry"
The album opens with a sample of rapper Masego's 2017 song "Navajo," which includes a sample from rock band The Beatles' 1965 song "Michelle." The sultry and electric tune gives way to Drake's first bar, "I been hot since the birth of my son," a perfect example of how this album and its striking cover are shaped by Drake's personal life and connection with his child, Adonis.
 "Champagne Poetry" successfully embodies Drake's timeless auteurship while offering listeners an uplifting beat that contrasts with Drake's repetitious rapping. 
"Love All" (feat. Jay-Z)
Melancholic and slow-paced, this song is definitely unexpected when compared to Drake's other hits. The beat stays consistent throughout, resulting in a hypnotically boring song.
 Jay-Z's feature definitely lacks meaning in a lyrical sense, but Drake's soulful expression makes up for the disappointment. He alludes to death ("People never care 'til it's R.I.P.") and betrayal ("Lotta fallin' outs help me build foundation") which fans speculate to be a reference to Drake's long-term rivalry with rapper Kanye West. This is the perfect song to put on repeat while crying on the shower floor. 
"No Friends in the Industry"
Featuring an intense build-up, this song will undoubtedly be exhilarating in concert. Similar to Drake's song "Child's Play" from his 2016 album, "Views," "No Friends In The Industry" has emotionally charged lyrics that tell a story.
 Drake raps, "No friends in the industry I had to draw the line between my brothers and my enemies, a fact." This song intimately shows the listener what the music industry is like through Drake's eyes. The media has constantly publicized Drake's ever-changing relationships with other rappers, but now Drake lets the listener in on his perspective.
 In the first verse, Drake rhymes the words "evil," "people" and "equal" in three consecutive lines over a repeating Memphis-style beat to create ear candy at its finest. Beware of stares as you nod along with this addictive, confidence-inducing beat. 
"Fair Trade" (feat. Travis Scott)
This song is the second most played on the album, according to Spotify. Similar to other works from Travis Scott, "Fair Trade" features layered vocals and autotune. This sound combined with Scott's feature results in an amazing collaboration between artists.
 The chorus features them both rapping back and forth, and although Scott only raps one verse independently, the length and quality of his portion definitely make up for it. Drake once again alludes to cutting ties when he sings, "I've been losin' friends and findin' peace, but honestly that sound like a fair trade to me." Featuring melancholic messages of breaking bonds and preferring solitude, "Fair Trade," like "No Friends In The Industry," distinguishes this album from most of Drake's past works. 
Leave a Comment
About the Contributor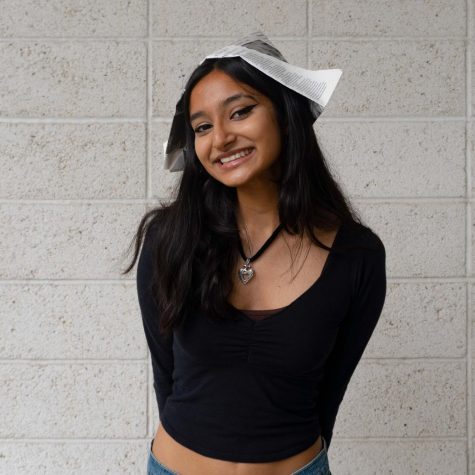 Sidra Asif, Staff Writer
Sidra Asif has been a Portola Pilot staff member for two years and is excited for this school year! Outside of school, you can find Sidra reading  or...