eSports Club Wins $20,000 Mega-Grant
Representatives from the Irvine Public Schools Foundation (IPSF) crowded into room 855 on Feb. 10 to present eSports club president and senior Benji Kim, vice president and senior Elliot Yu and adviser Anthony Pham with a $20,000 mega-grant for the eSports club. IPSF funded the grant in partnership with Google Fiber and distributed eight in total to elementary, middle and high schools teachers in Irvine Unified School District.
"We are in this weird period of time where eSports has a big potential to grow," Pham said. "However, because it is so new, we do not get funding like traditional sports. eSports has recently been CIF-sanctioned and will be considered as a sport soon for public schools."
With the grant money, the eSports club plans to set up a small computer hub on campus for students to explore and prepare for the organized, multiplayer video game competitions. 
"The eSports materials we have right now are lacking, and we really wanted to improve our equipment, so our eSports teams which are really strong and talented have the full materials we need to succeed," Yu said. "We're mainly using the money to fund anything from coaching, materials like computers and monitors and other accessories that are required for a good eSports arrangement."
Last year, from Portola High, media technician Amanda Cramer and computer graphics teacher Grace Waldner won one of the mega-grants. The eSports club stood out to the grant committee this year because it is a novel concept that is gaining prevalence in the field of education for its potential to encourage communication, collaboration and leadership, according to IPSF CEO Neda Eaton.
"We'd really love to see how eSports can benefit students just beyond the actual activity of playing video games," Eaton said. "We can kind of use it as a test case to see what kind of impact it's making and how beneficial it is, and hopefully it can be something that other schools will then also emulate."
Google Fiber sales operations manager Morgan Ence awarded the $20,000 to Pham at an awards reception on Feb. 24 at Strawberry Farms Golf Course. At the ceremony, IPSF also recognized recipients of grants of smaller sums, including Jon Resendez for "Passion Project" and juniors Ethan Ho and Saoud Moon and senior Winston Yi for "Competitive Esports Equipment Upgrade."
About the Contributors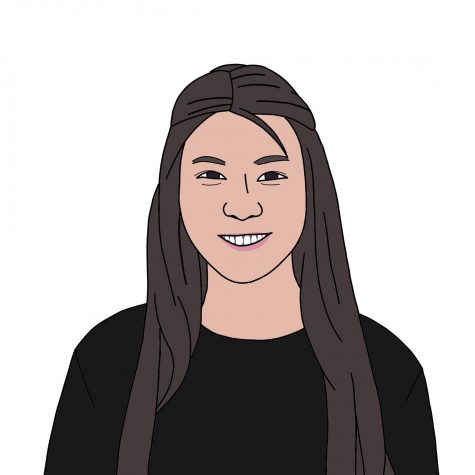 Kate Hayashi, Editor-in-Chief
Kate Hayashi is the co-editor-in-chief of the Portola Pilot. She draws all her writing inspiration from Michael Barbaro's "hmms" in "The Daily." Outside...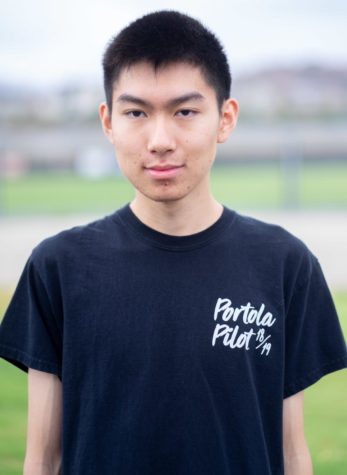 William Hsieh, Front Page Editor
William Hsieh is your 2019-2020 Front Page Editor. He has previously served as the Director of Photography last year. He likes photography and graphic...