First Ever Bulldog Win Against Beckman High
The Dog Pound was a sea of neon colors as students cheered on the Bulldogs (6-1) at the first league football game of the season on Oct. 4. Starting off strong, the game resulted in a 27-10 victory for the first ever league Bulldog win against Beckman High. 
"I think the offensive line did their job, and when they can do that, it opens up the entire offense, which is scary," senior and captain Adrian Valerin said. "Our quarterback Brandon always handles pressure well, [and] our playmakers on offense did their thing this game, but being a defensive a guy, it was huge to only allow 10 points."
The Bulldogs were able to pull off the upset by showing off their teamwork and completing plays against the Patriots' strong offensive line. Senior and quarterback Brandon Yue passed a total of 165 yards, including a 31-yard touchdown pass to senior and tight end Joey Omar in the first quarter. 
Sophomore and running-back Nova Kebeli rushed for 120 yards and scored two touchdowns in the third and fourth quarters, respectively. Senior and kicker Kaveh Wojtowich provided two field goals, right before half time and fourth quarter, and scored three extra points to help fortify the victory.
"Once we got towards the second half, we definitely knew that it would be a blow out game, so we just had fun with it [and] got pretty spirited," sophomore and ASB representative Ryan Jung said.
The first league game marks the beginning of the rest of league season: the Legacy game on Oct. 18, the Forthcoming game on Oct. 25 against Irvine High, which will be the last home game for Portola's senior players, and the game on Nov. 1 against Woodbridge High, the last guaranteed game that could potentially reward the Bulldogs for a spot in the CIF playoffs.
"[Our goal this season is to] build strength to endure so we earn the right to be a part of the conversation when folks talk about teams capable of taking home a league championship," head varsity coach Peter Abe said. "We focus on one play at a time, one day at a time, one game at a time in hopes to defeat all excuses and perform like champions both on and off the field, so we never have to worry about people misunderstanding what we're working for . . . to protect the Bulldog pedigree."
About the Contributors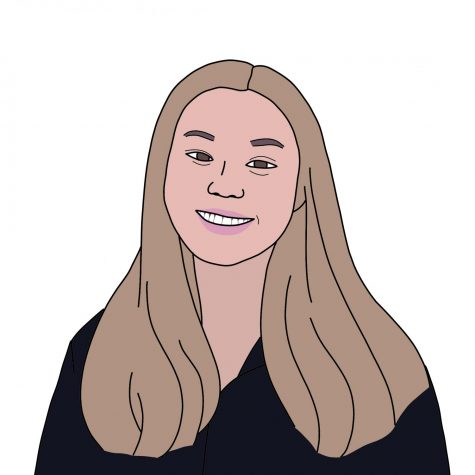 Emma Haag, Sports Editor
Emma Haag is the new 2020-2021 Sports Editor! It is her second year as a part of the Portola Pilot, and she is more than thrilled to see what the new year...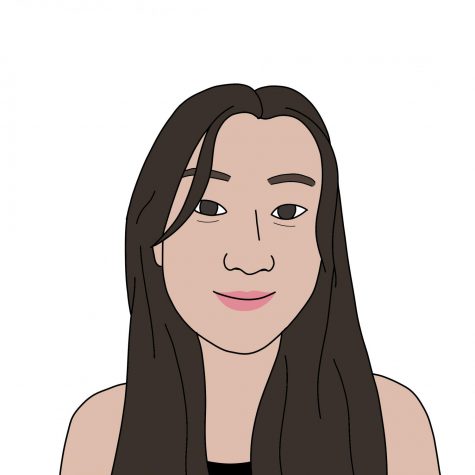 Bia Shok, Features Editor
Bia Shok is the features editor for the Portola Pilot 2020-2021(her second year on the staff!). Journalism is her absolute favorite class and she loves...