Inseparable: The Story of Sisters and Softball Coaches Chloe and Jamie Gilbert
As the sun beats down on a dusty softball field, players gather after warming up and donning their gear in the dugout. A long and physically demanding practice awaits them. Yet with the dynamic duo of Chloe and Jamie Gilbert as head and assistant softball coaches, respectively, practices are as lively and unifying as they are arduous.
The Gilberts' experiences with softball began with Jamie Gilbert, the older of the two, taking up the sport at age 8. As a freshman in high school, Chloe Gilbert was also inspired to join softball.
"Everyone has their escape from the real world and all their stress, and softball happened to be mine," Chloe Gilbert said. "My older sister actually joined softball first, being the older sibling. And I was like, 'I want to be just like my older sister,' and I followed her footsteps. I ended up falling in love with the sport."
While the Gilberts looked to continue competitive softball in college, both sisters' playing careers were cut short by injuries — Jamie Gilbert's in her first semester of college and Chloe Gilbert's in her senior year of high school. However, these injuries were the catalyst for the sisters to begin their coaching careers, according to Chloe Gilbert.
"I always felt like I never fulfilled my path through softball, so I started coaching club [softball] with my fellow coach Franklin," Chloe Gilbert said. "Last year, I got a call saying, 'We need a JV coach, are you interested?' So I came, and I did the interview with my sister, and it just started growing from there."
The sisters' bonding off the field transfers into their coaching philosophy on the field. The Gilberts emphasize unity and mutual support between athletes, according to Jamie Gilbert.
"We take it really seriously when we tell the girls 'lean on each other,'" Jamie Gilbert said. "Softball is a game of failure, which is what we tell all the girls. You could fail seven out of 10 at-bats and still be a good hitter. And so we really use the whole leaning-on-your-teammate [mentality] to help you persevere through failing seven times."
Because they have coached softball players on so many different teams, the sisters have bonded over their personalities and coaching philosophies, according to Jamie Gilbert. 
"When I was growing up, I could care less if she was ever near me; I was like, 'Whatever, you're my annoying little sister,'" Jamie Gilbert said. "But now, that would devastate me. I wouldn't want to lose her. She's not only my sister. She's one of my best friends. So if I had to lose her, that would be absolutely heart-wrenching."
Leave a Comment
Your donation will support the student journalists of Portola High School. Your contribution will allow us to purchase equipment and cover our annual website hosting costs.
About the Contributors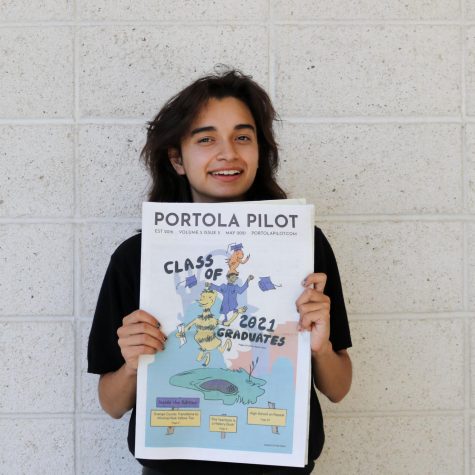 Nate Taylor, Front Page and Photo Editor
 Nate Taylor is the 2021-22 front page editor and photo editor. He is ready to improve his design skills and create memorable Portola Pilot front covers....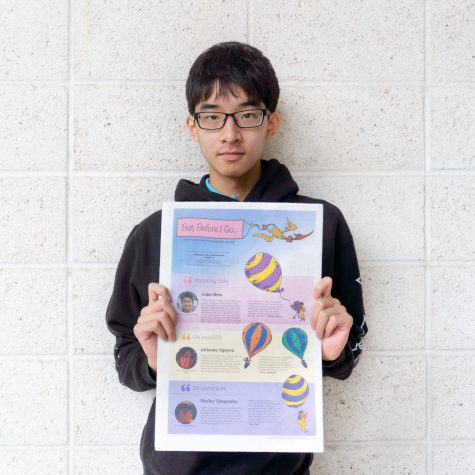 Justin Tang, Back Page Editor
Justin Tang is the Portola Pilot's Back Page Editor for the 2021-22 school year, his second and last on the team. Throughout the year, he'll make sure...