Journey 'Into the Unknown' with Disney's 'Frozen 2'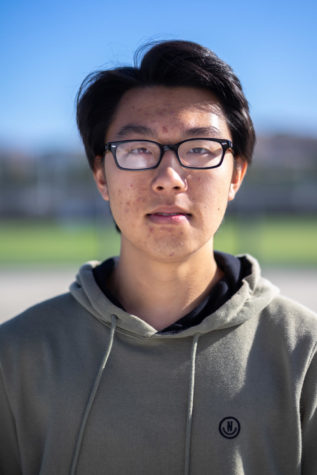 More stories from Aaron Sha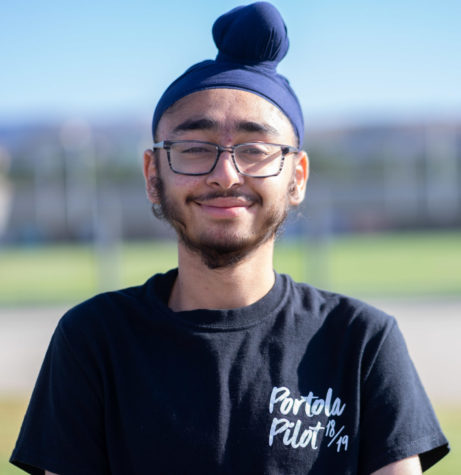 More stories from Simrat Singh
Disney's "Frozen 2" has been a highly-anticipated sequel to the massively successful 2013 animated family film, "Frozen,". Six years later, fans of all ages swarmed the theaters on Nov. 22 to catch the release, resulting in a $350.2 million global debut, the largest ever for an animated feature, according to Box Office Mojo.
Of all aspects of the film, the animation, honed to perfection down to the pixel, proves to be one of the most established characteristics of "Frozen 2." From the tinges of color bearing emotion on Anna's face to the breathtaking digital sceneries that take viewers on the journey with the characters as they trek through Arendelle, the animation portrays every frame with impeccable detail. The creative animators also embedded small throwbacks to the previous movie within passing scenes, such as Elsa's ice palace, which is now part of the magnificent scenery.
The utilisation of character traits as visual gags adds to the comedic tone of the film. Overall, the phenomenal animation presented in "Frozen 2" shows that its position in the box office is no accident.
Keeping in theme with the prior movie, "Frozen 2" stands out with several brilliant songs. Boasting returning voice actors Idina Menzel as Elsa, Kristen Bell as Anna, Jonathan Groff as Kristoff and Josh Gad as Olaf as well as newcomer Evan Rachel Wood lending her voice to their mother, the quality of the singing in this movie shines over its predecessor due to its ability to highlight the singers' high notes and talent.
Menzel especially shines in "Into the Unknown" and "Show Yourself," two of the movie's more prolific and thematically-significant songs. The music consistently keeps audiences engrossed; however, it did not have the same catchy magic that made "Let it Go" and other songs a massive hit.
Though "Frozen 2" excels at appealing to the sight and hearing of the viewers, it is ultimately held back from greatness by its lackluster plot and mediocre writing. With many forgettable plot elements and negligible consequences up until the climax of the film, not to mention the stereotypical subplot and cliché plot points, the loveable charms of the original characters, such as Olaf, are the only aspect keeping viewers invested through nostalgia. Compared with its predecessor, "Frozen 2" lacks the originality and passion that advocates of the first film were so fond of, earning it a 77 percent on Rotten Tomatoes, 13 percent lower than its prequel.
Ultimately, if you are a fan of "Frozen," the new movie is a must-watch. Following Anna and Elsa on their magical journey is reminiscent of the first movie, and the climax of the plot when Elsa discovers herself features a "Let it Go" type transformation and powerful moment. A typical Disney family movie, the film may not be for those who did not enjoy the first film; however, the powerful music makes the soundtrack definitely worth a listen for all.