Kamdyn Tenorio Follows Through as Integral Team Player
The sport of volleyball rests on the pillars of physical performance and team cohesion. With this in mind, it is no surprise that senior Kamdyn Tenorio has distinguished herself as one of the school's most prominent athletes.
Tenorio's prowess in striking the ball and attacking on the court is evident. She holds several records for girls' volleyball, including most ace serves in a single season (49 in 2018) and most points scored in attacking, or kills, with 395.
Her repertoire of skills doesn't end there; Tenorio's abilities beyond offense also shine and will continue to do so beyond her high school career, according to head volleyball coach Heidi Martasian.
"In college [play], she would definitely be more of a defensive player. She definitely is a solid passer and defender, and I think that's a good fit for her in the future," Martasian said. "She plays both offense and defense for us. … I think it's really fun for her, but it's also really great for us because she does do such a great job."
Tenorio is quick to acknowledge that beyond offensive and defensive performance, volleyball is a sport that challenges one's mental limits and ability to handle frustration.
"I struggle with my mental game, being confident on the court… so Portola's been a really good place for me to continue to practice that and practice having a competitive mindset," Tenorio said. "Knowing me and how easy it is for me to start having those negative thoughts… I always try to tell [my teammates] what I try and tell myself."
Amidst the COVID-19 pandemic, moving the ball between players, an essential element of volleyball practice, is still on the horizon, as are scheduled matches between schools; teammates are limited to setting and passing against a gym wall. Even with these obstacles to the spirit and competition that form the basis of her sport, Tenorio has shown that there are still ways to win outside of a match itself.
"We just stay connected as friends; we make sure we check in with one another," Tenorio said. "We all are pretty tight even off the court… talking about some of our funny mishaps from the last season or some victories and successes we've had. It's motivated us for this season [with] something to look forward to."
That lively attitude is no doubt helping the team push forward. Hopes are high for the story of Tenorio and her team to continue this season, provided competition begins on Dec. 19 as planned.
"Even just last week with the way that she hit the ball, she's still going 100%. She definitely puts in the hard work," Martasian said. "She's got a really good energy, [leading] more just by example… Should she play in college, which we really hope she does… I wish her all the best."
About the Contributors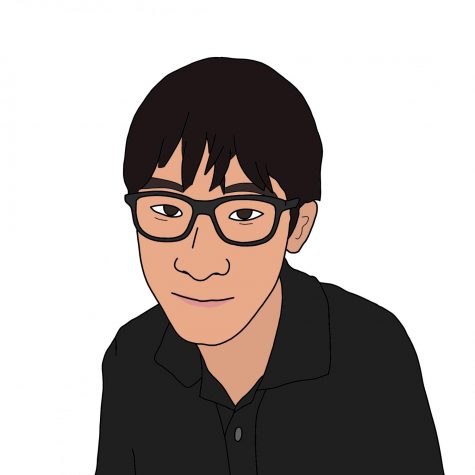 Justin Tang, Staff Writer
A staff writer for the Pilot, Justin Tang enjoys reading books and newspaper articles, both in digital and print forms. In writing both for and outside...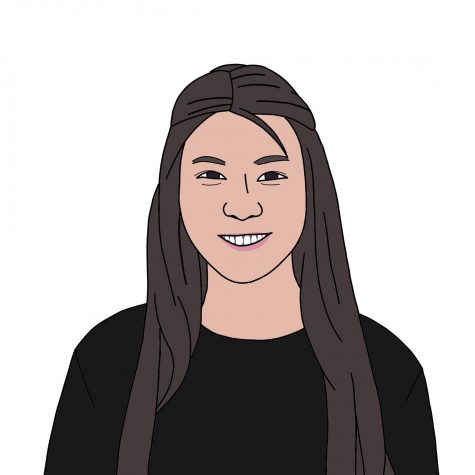 Kate Hayashi, Editor-in-Chief
Kate Hayashi is the co-editor-in-chief of the Portola Pilot. She draws all her writing inspiration from Michael Barbaro's "hmms" in "The Daily." Outside...