LA-Bron
In the opening moments of the NBA free agency, future hall-of-famer LeBron James signed with the Los Angeles Lakers on a 4-year, 154 million dollar deal first reported by Adrian Wojnarowski. While many Lakers fans were ecstatic to see a player of James' caliber join the team, there were still those fans that were not happy that he had joined the team.
"There are both positives and negatives to LeBron James joining the Lakers. Lebron is undoubtedly one of the greatest NBA players in history, so it is exciting to see him join the Lakers, a team known for winning championships with many other NBA legends," junior Anish Joshi said. "However, his entry into the team may hamper the growth of the younger players such as Lonzo Ball."
While one concern for Lakers fans has been the preconceived notion that players get worse while playing with James, something to remember is that by simply having James on the team, the Lakers will have an improved record and attract more talented players to join the team. By signing for 4 years, James showed commitment to the city of Los Angeles and the team's ability to recruit more skilled players to join. For now, Lakers fans should simply enjoy one of the greatest players of all time joining their team and helping them compete for championships.
"To see such a dominant player move to a team with such young potential, I think Lebron's move to the Lakers was game-changing for the league and especially for a struggling L.A. team," junior varsity basketball player Roy Bae said. "I am looking forward to seeing if Lebron can garner the younger players' potentials and make L.A. a final-contender in the next few seasons."
About the Contributors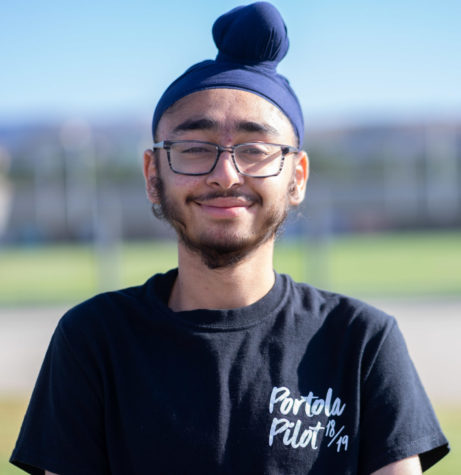 Simrat Singh, Editor-in-Chief
Simrat Singh is one of your 2019-2020 Co-Editors-In-Chief, for his third and final year in the Pilot! As Co-Editor-In-Chief, Simrat is ready to leave a...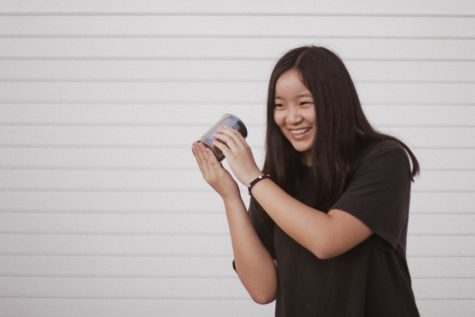 Jane Zou, Staff Writer
Jane Zou is a staff writer and resident cartoonist for the Portola Pilot. As one of the few sophomores in the production, Jane is excited to contribute...