Long-Term Substitute Teachers Create Permanent Impacts
With French teacher Megan Kirby,  science teacher Jeralyn Newton and education specialist Lucia Pimental out on maternity leave, students in impacted classrooms may need help learning new material. To mend these long-term absences of teachers, long-term substitute teachers Ryanne Alberga, Amy Hunter and Leanne Lupone work to make sure students are engaged and on track with the curriculum. 
While Alberga(long-term substitute for Pimental) plans to assist students until the end of April, Lupone(long-term substitute for Newton) will stay until the end of the school year.
As both teachers are planning on becoming full-time teachers in the future, their presence on campus provides them with first-hand experiences, giving them a more realistic understanding of their future career.
"I appreciate this collaborative community and learning from so many amazing teachers and staff," Alberga said. "I enjoy the opportunity to encourage student learning, build impactful relationships and guide students to their full potential. This job has been a valuable experience for me to learn and grow."
After their terms, Alberga and Lupone said they are hoping to foster classes of their own at Portola in future years. In the next few years, if you see any of these individuals working on campus, make sure to give them a greeting.
"Portola bulldogs do not back down from a challenge in class and don't often take the easy way. So many are involved in sports, clubs and outside obligations that I admire the way passions are prioritized here," Lupone said. "Portola recognizes areas that students need support and actively takes measures to build strong foundations for all students. I will teach as a full-time chemistry teacher next year[, and] if Portola is hiring, they'll see my name on the list."
About the Writer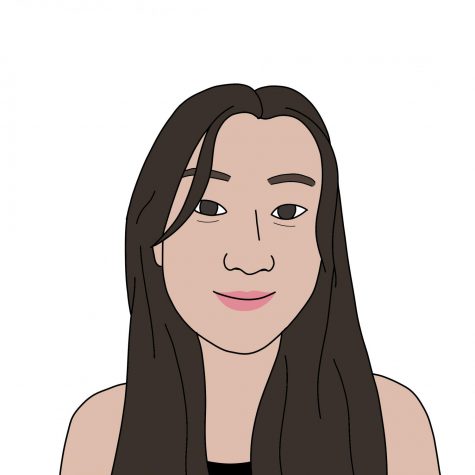 Bia Shok, Features Editor
Bia Shok is the features editor for the Portola Pilot 2020-2021(her second year on the staff!). Journalism is her absolute favorite class and she loves...