Maxing Out on Common App is Not a Common Problem
Helena Hu, Co-Editor-in-Chief
December 3, 2019
As many high school seniors applying to college may realize, the Common Application is a universal portal with over 800 domestic and international member schools. While a few students may express frustration over the current 20-school maximum, there is no need to extend the limit. Twenty schools are more than enough for the majority of college applicants, and its current solutions ensure that students will be satisfied with their college selections.
The average amount of applications submitted per student is about about 5.8, according to the Cappex College Admissions Counseling Survey.
 The survey also states that "more than 90 percent of the counselors reported that their students submitted 10 or fewer applications," so the 20 school limit will not affect them.
The small minority that does apply to 20 or more schools typically "shotguns," which is the term used to describe when a student applies to several selective universities in hopes of gaining admission to at least one.
However, many schools do not all use the Common Application. Massachusetts Institute of Technology (MIT) and state schools such as the California State University (CSU) and University of California (UC) use their own application systems, while schools like Yale, Princeton and the University of Chicago are available on the Coalition and Common applications.
Anyone struggling with the 20-school limit on the Common App can find a solution by prioritizing schools exclusive to the Common App and using the Coalition Application for others. 
Although the chance of a prospective college student facing difficulties with the 20-college limit on the Common App, there is no need to extend this limit, as other platforms are available to ensure that students are able to apply to any college that they may please.
"I'll be applying to a lot of schools this winter, but because of all the different applications I haven't reached the limit on the Common App," senior Dylan Gates said. "Filling out all these different applications for different schools has been difficult, but it's nice to have room to add more schools on my Common App."
About the Contributors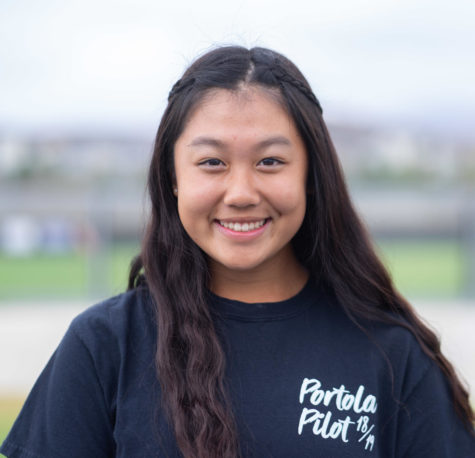 Helena Hu, Editor-in-Chief
Helena Hu is the Co-Editor-in-Chief of the Portola Pilot this year. As Centerspread Editor and Social Media Director for the past two years respectively,...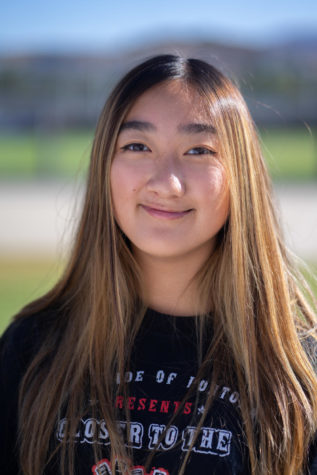 Annie Qiao, Arts & Entertainment Editor
Annie Qiao is your 2019-20 Arts & Entertainment Editor for her fourth year at the Pilot! As a passionate admirer of the arts, she hopes to bring a...