Mental Health, an Underlying Epidemic: What Brings You Hope?
The Portola Pioneer is the official news and culture podcast of the Portola Pilot, aiming to foster a sense of community and provide a unique storytelling medium to its listeners.
In the September episode, "Mental Health, an Underlying Epidemic: What Brings You Hope?" co-hosts Jaein Kim and Ryne Dunman discuss mental health, suicide prevention and the implications of social isolation on community wellness. Featuring Portola alumni Aliyah Davis about her journey with depression and anxiety, senior Stella park about Hope Squad and wellness coordinator Maureen Muir about the importance of reaching out and finding hope during these times.
Disclaimer: This episode of the Pioneer contains information regarding depression, anxiety and suicide. We advise listeners who may be triggered by these topics to refrain from listening and to join us again for the October episode instead.
Music Credit:
"Fight Song" Rachel Platten (instrumental)
"The Wisp Sings" Winter Aid (instrumental)
"To Build A Home" Cinematic Orchestra (instrumental; slowed down)
"Beautiful Relaxing Piano Music – Still" Ross Bugden
About the Contributors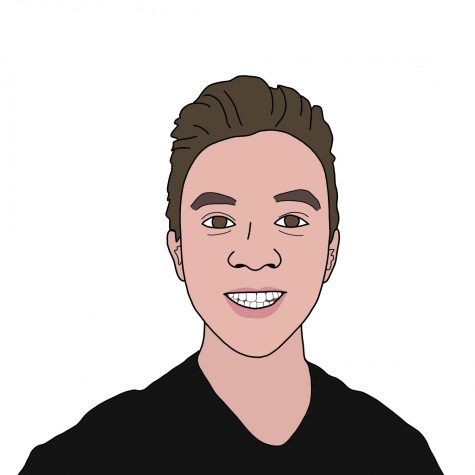 Ryne Dunman, Business Manager
Ryne Dunman is a member of the Portola Pilot business team for the 2020-21 school year. He is passionate about real estate and urban development, and he...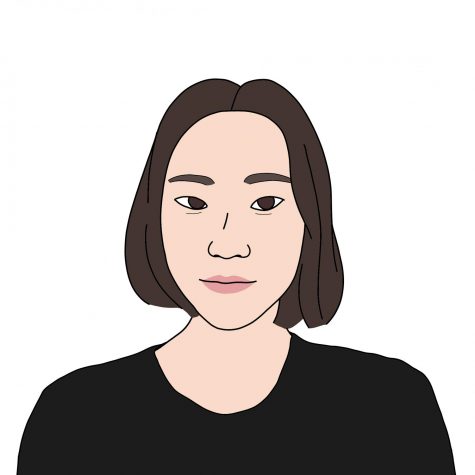 Jaein Kim, Director of Photography
Jaein Kim is the Director of Photography this year on the Portola Pilot. She is extremely passionate about visual media ranging from digital art to videography...