New Boys' Lacrosse Coach Brendan Murphy Steps in Strong with Passion and Dedication
A passionate athlete and avid hobby-pursuer, Brendan Murphy joined the boys' varsity lacrosse team as a coach and the junior varsity team as a temporary coach in December 2020. Since his move to California from New York in 2018, Murphy has coached at multiple schools, including Northwood High, and taught as a special education assistant at Portola High. 
"I really liked the way the kids on campus work. I would describe it — and this is not an insult — almost like a 'High School Musical' vibe, where you guys really like being there," Murphy said. "I went to high schools before this too, and that's not always the case."
Murphy began his lacrosse journey at age 11. Eventually, his passion evolved into a career during his college years, where he played as a division I mid-fielder. 
Murphy also discovered an interest in teaching, especially in a college social sciences course where he learned about the importance of communication. Combining his love for lacrosse and interest in teaching, he decided to coach.
"I found in lacrosse that it was a really easy environment for me to learn the different ways that other people learn and other people teach," Murphy said. "I lived in Australia for a year coaching, and I used to have to do a kindergarten class and 50 kids who have never played before. So it's not only coaching them lacrosse but teaching them how to understand what's going on."
Outside his coaching duties, Murphy enjoys reading, writing, listening to music, and also engaging in board sports including skateboarding and snowboarding. He also likes watching TV, playing RPG games and drinking tea.
"My father always told me, you know, lacrosse is what you do, not who you are. And that's something I struggled with a long time in my life," Murphy said. "And I was so focused on that goal, still, to this day of chasing my dreams and playing lacrosse. But yeah, I mean, that can't just be the only thing about you." 
Among many candidates throughout the local area and district, his diverse experience in ranging levels of lacrosse from youth to professional made him stand out, according to athletic director Peter Abe. 
"I think he has a clear vision on what he wants from the program. He is very self aware in terms of what he needs, say from the athletic department or the booster club organization, and is not afraid to communicate that," Abe said. "That's all any athletic department wants, someone that is not only passionate and working and dedicated to the student and the program but also are reflective and they are not afraid to build upon their strengths and weaknesses, and ask for that assistance when and where needed because we are all in this thing together."
Varsity close defense and junior Joon Choi describes that his experience with Murphy helped their team improve already through effective drills, team energy and dynamic.
"He's a pretty energetic coach and a person, so I feel like it's always positive stuff, and he doesn't sugarcoat anything," Choi said. "He just tells us the real stuff so it really helps us grow as an individual as a person not just as an athlete."
In the future, Murphy said he hopes his stay will last and create a positive impact on sports culture at Portola High and in Irvine. He says that he wants to build sports as an additional strength in Irvine aside from the academics for students. 
"We want to build our own little culture within the city of Irvine as 'Hey, those guys in purple, they're like, known for this, they're this kind of team,'" Murphy said. "Success in the field is great, but I really could care less about the record if everyone on the team is having fun, or feels like they had a role in the team."
Leave a Comment
Your donation will support the student journalists of Portola High School. Your contribution will allow us to purchase equipment and cover our annual website hosting costs.
About the Contributors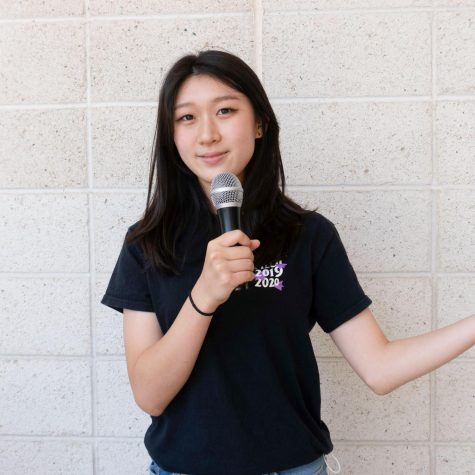 Bia Shok, Co-News Editor
Bia Shok is the co-news editor for her third and final year on the Pilot! She is super excited to expand the Pilot's influence even further this year...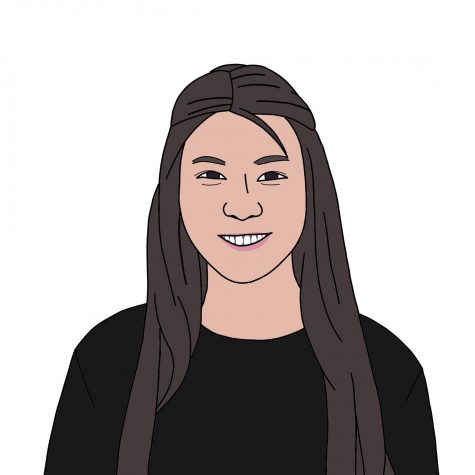 Kate Hayashi, Editor-in-Chief
Kate Hayashi is the co-editor-in-chief of the Portola Pilot. She draws all her writing inspiration from Michael Barbaro's "hmms" in "The Daily." Outside...