One Year After the Silverado Fire, What Has Changed?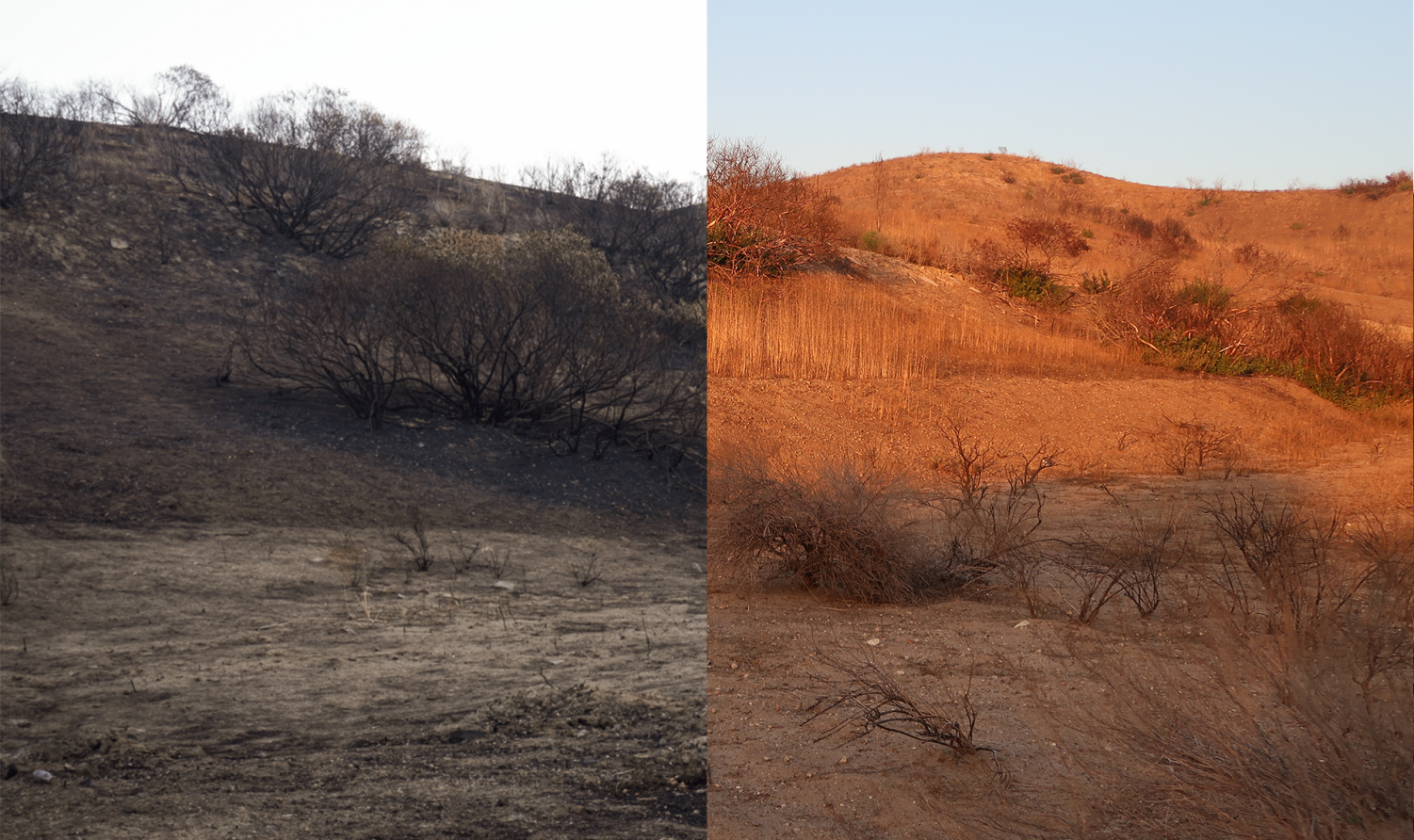 The Silverado Fire, which burned 13,390 acres northeast of Irvine and forced the evacuation of 130,000 people, achieved 100% containment one year ago on Nov. 7. Since then various changes have occurred on both the city and state level.
Local governments, including the City of Irvine, have taken steps to ensure greater emergency preparedness after being directly affected by wildfires, according to Wired.
"What we've done since Silverado is we just went ahead and said, 'You know what, let's bring the team back together; let's examine the entire city,'" City of Irvine's manager of emergency services Robert Simmons said. "And we eventually zoned out the rest of the city, so we went from 40 zones to 116 zones."
To better prepare residents for future emergency situations, the City of Irvine launched a "Know Your Zone" campaign on Aug. 26 to inform Irvine residents which evacuation zone they live in.
The City of Irvine implemented other new emergency preparedness measures following the Silverado Fire. A new distinctive emergency Hi/Lo siren was adopted to signal when residents will need to evacuate. The City of Irvine also expanded alerting measures to residents by featuring more languages to accommodate Irvine's diverse population, according to Simmons.
Following the Silverado Fire, there is a heightened level of concern and awareness among Irvine residents in regards to emergency preparedness, said Simmons.
"I think definitely I'm now a bit more conscious and concerned about wildfires, you know," sophomore Justin Yi said. "Like this was the first time something like that has happened to me since I've moved here, and now I think I'll worry like each year about there being another fire whenever there's a lot of wind again."
This concern stems from the fact that more wildfires have spread across California with increasing strength following the Silverado Fire, according to CNN.
"The data speaks for itself; we've never seen wildfires growing at the rate year by year in terms of the speed that they're moving, in terms of the degree that they're burning and in terms of the amount of mass acreage that they're burning," Simmons said.
Deputy fire chief of Oceanside Fire Department Joe Ward said that with Southern California's sporadic weather patterns, city level preparedness is important as wildfires can be unpredictable.
"One of the jokes is that all of the time 'It's going to be the worst fire season this year,'" Ward said. "But at the same time, we never know. It all depends on the weather, humidity, all that stuff plays a big role in how busy we are with the fires."
More information regarding wildfire safety and awareness for Irvine residents can be found on the City of Irvine's emergency preparedness website.
Leave a Comment
Your donation will support the student journalists of Portola High School. Your contribution will allow us to purchase equipment and cover our annual website hosting costs.
About the Contributor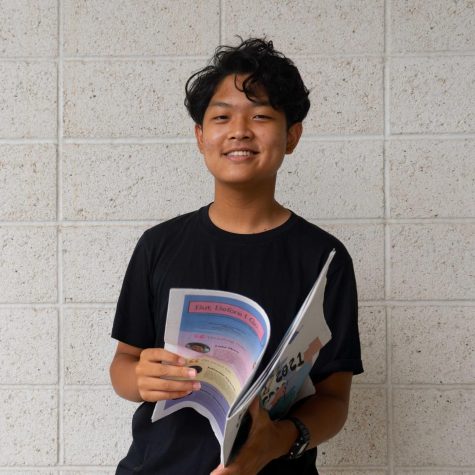 Tyler Kim, Staff Writer
Tyler Kim is a staff writer for his first year on the Portola Pilot. He's excited to discover his personal niche in journalism in the lively newsroom...