Online Movement Nears Goal to Plant 20 Million Trees
A trending movement spearheaded by YouTube creators to plant 20 million trees by Jan. 1, 2020 launched on Oct. 25 and has amassed support from millions of donors, raising over $15,674,058 as of Nov. 19, according to teamtrees.org. 
Known online as teamtrees and backed by the Arbor Day Foundation, one of the largest tree-planting nonprofits in the world, the movement promises to plant a tree wherever they are needed around the world for every dollar donated.
"It's important that these YouTubers are taking an online perspective because, nowadays, the best way to get information across is through YouTube or other internet platforms," environmental club president and senior Shawn Lee said. "If [the younger generation] is influenced from an early enough age, they're more likely to influence their young ones when they have kids, and hopefully it creates a cycle where we keep becoming more environmentally active."
Irvine residents in particular can appreciate how important trees are in the fight against rising temperatures and ever-increasingly harsh weather. Irvine is one of the 'greenest' cities in the United States, with over 550,000 trees planted in neighborhoods, parks and along roads, according to Irvine Standard. 
Created by Jimmy Donaldson, known as MrBeast, and Mark Rober, the initial publicity wave on YouTube and social media quickly garnered the attention and support of influential figures like Tesla founder Elon Musk. However, Arbor Day Foundation spokesperson Danny Cohn said in an interview with CNN that the true driving force is the everyday young person who wants to positively affect the world.
"The average person can't afford $150,000 or a million, but we've been getting spikes of between five and 20 trees every time a large donation comes in, and every tree matters; every single donor is important," Cohn said.
While teamtrees is definitely a step towards greater environmental awareness, there is still much to do before environmental activists can rest easy.  
"Right now there's not much political support going toward this type of environmental change, so I think it's great that people are taking this initiative to plant trees," sophomore Lavanya Gupta said. "Obviously, there has to be a lot more to be done, but I think it's important that someone is taking the initiative and those first steps to achieving this goal."
About the Contributors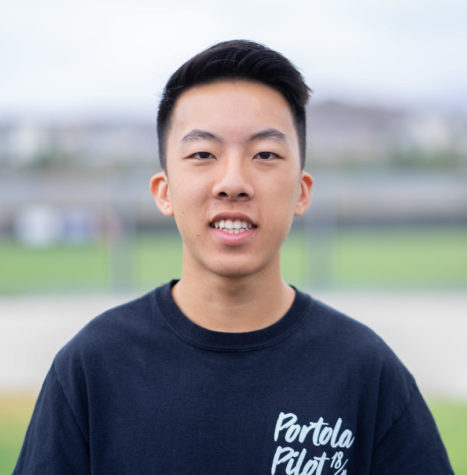 Nicholas Hung, Business Manager
Nicholas Hung is one of your 2019-2020 business managers. This is his second year on the Pilot and last year at Portola, and he hopes to get a steady flow...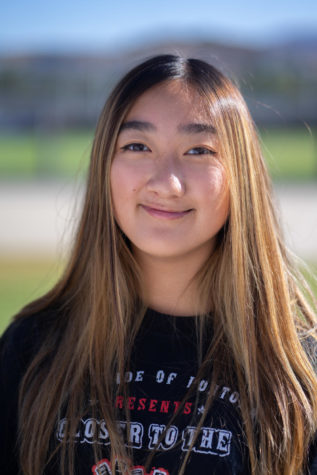 Annie Qiao, Arts & Entertainment Editor
Annie Qiao is your 2019-20 Arts & Entertainment Editor for her fourth year at the Pilot! As a passionate admirer of the arts, she hopes to bring a...