'Otherwise Present' Attendance and Second Semester Health Concerns Spark Plans to Strike
A group of Irvine students is organizing a district-wide strike geared primarily against public high schools to pressure administrators to address concerns about hybrid education and COVID-19 spreading in IUSD schools. The organization is encouraging hybrid students to be absent for their advisement periods on Jan. 25 and to attend school virtually on their in-person days from Jan. 26-29 using the "Otherwise Present" attendance code, or "O" code.
"Everyone has been trying so hard to communicate with the board and the district how they feel and how they don't feel safe at school; however, a lot of that has been silenced or ignored," junior Michelle Choi, one of the strike's organizers, said. "[Striking] is a method that we have found to gain attention and to be able to communicate with the board."
Irvine Unified extended the use cases of the "O" code, on Dec. 21 to accommodate hybrid students worried about their health returning from winter break. The code enables hybrid students to attend classes online during their in-person cohort days without the penalty of an unexcused absence. IUSD will extend the code's usage until Jan. 31, according to developments that took place at the Jan. 19 board meeting.
"Leading up to break, if students were absent while they were in hybrid, they got the regular codes," principal John Pehrson said. "With COVID and hybrid and a lot of school districts not even being in person, [the California Department of Education] is trying to be a little bit more descriptive in the coding to allow for some variance."
Districtwide, 97 current COVID-19 cases were reported in students and 49 in staff members as of Jan. 25, according to the IUSD COVID-19 Dashboard. None of the COVID-19 cases at Portola High are linked to hybrid school attendance, according to assistant principal Amy Paulsen. However, the magnitude of cases poses a health threat to students and administrators, according to Choi.
"First, I want to acknowledge that student voices are incredibly important in the entire educational process," math teacher Eric Graham said. "If students have legitimate gripes, they should be listened to. With that being said, I do not believe that the students will be successful in this fight. If you do not want to go to in-person school, then you can attend IVA. The district was even accommodating and allowed students to switch at the semester. I think there is a rumor out there that students have been denied, but that's false. From my understanding, if a family completed paperwork on time, they were switched."
Although staying at home on in-person days is not an issue attendance-wise, it can pose significant challenges when it comes to monitoring assessments and conveying identical content between two different mediums, according to Graham.
"A lot of teachers have found ways to make both cohorts work at the same time," Choi said. "We totally respect the board and the decisions they've been making. We just want to be communicating with the board in a very peaceful method to get what we believe should be done."
Leave a Comment
Your donation will support the student journalists of Portola High School. Your contribution will allow us to purchase equipment and cover our annual website hosting costs.
About the Contributors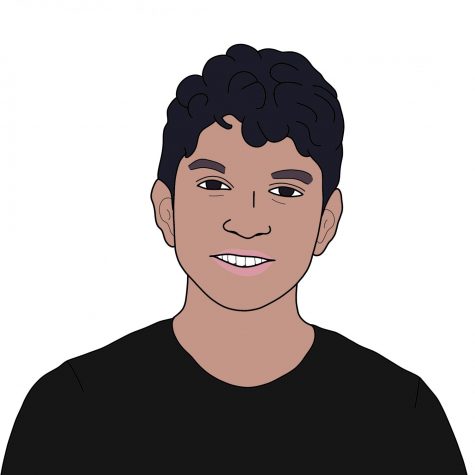 Akshay Raj, Editor-in-Chief


Akshay Raj is your co-editor-in-chief of the Portola Pilot this year. In his final year as Portola Pilot staff, he is beyond excited to help bring...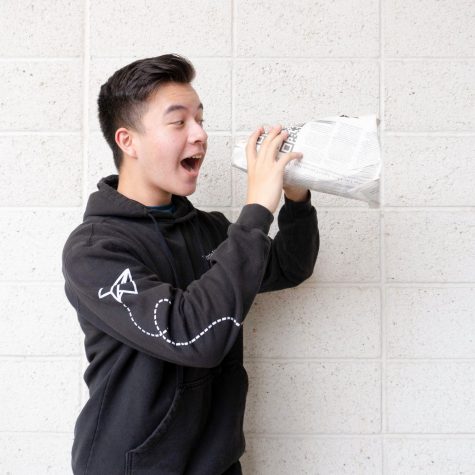 Ryne Dunman, Co-Editor-in-Chief
Ryne Dunman is the Co-Editor-in-Chief for his second and final year on the Portola Pilot. This year, he's excited to make new memories in-person and...