Peer Tutoring Will Continue Despite Funding Shift
Peer tutoring is still available to students this year, despite losing its funding from Irvine Public Schools Foundation (IPSF). In an effort to fund a service that would be more accessible to all students, IPSF chose to invest in GradeSlam instead, an online service that offers live tutoring primarily from Canadian undergraduate or graduate students, according to counselor Nicole Epres.
The counseling department originally planned to cancel peer tutoring upon losing the funding but decided against it after receiving inquiries from students who were looking for in-person help.
"We inquired with admin to see if it was possible to bring back peer tutoring, and we were very fortunate that Mr. Pehrson was able to get some funding for that," Epres said. 
Peer tutors are students who are able to help in various subject matters specific to Portola High courses, either because they have taken the class in the past or because they understand the content better than their peers. 
"I [went] to peer tutoring last year for the entire year, and it was really helpful because I was struggling with precalculus," senior Haia Abo-Sfeer said. "The kids in the peer tutoring were able to help me with problems, and I was able to finally find solutions."
Science teacher Sinta Galag and visual arts teacher Donovan Miller will be overseeing peer tutoring. There are no official dates for the start of peer tutoring yet, but when it starts, it will be open from 2 to 4:30 p.m. on school days.
About the Contributor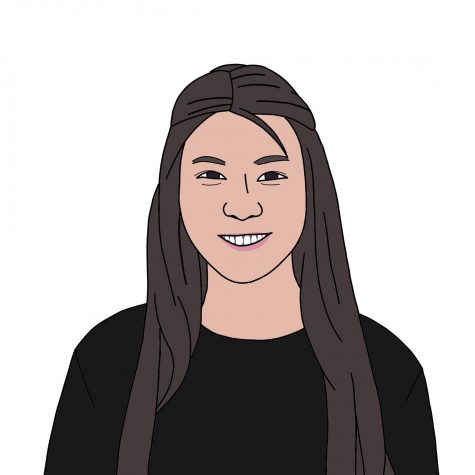 Kate Hayashi, Editor-in-Chief
Kate Hayashi is the co-editor-in-chief of the Portola Pilot. She draws all her writing inspiration from Michael Barbaro's "hmms" in "The Daily." Outside...