Portola Production Showcases Creativity
As students enter their advisement classrooms, they are greeted by the familiar sounds of the Portola News Network, but the members behind the broadcast are more than just a production crew that provides biweekly shows. Entering its third year of the PNN, the Advanced Video Production team has undergone several changes redefining how the production process works.
New additions such as sophomores Skye Lee as one of the main anchors and Kayla Espiritu as sports anchor have brought fresh faces to the broadcast and help represent the sophomore population on campus.
"I've never been in a class where everyone's so driven and focused," Lee said. "The people there are the best part of PNN. They make me excited to go to class every day, and even though PNN may be stressful at times, they make the class really enjoyable."
Over the summer, members of the advanced video production team attended a vigorous five-day workshop. They worked on making four-to-five short films in order to train for the class, and in addition, members continue to work on their own individual projects for the Orange County Film Festival for the chance to win awards.
Graphics producer and junior Patrick Cui and show producer and junior Stephanie Tang have worked to change the color scheme, fonts and overall feeling of the broadcast. Compared to last year, the advanced video production class has a better feeling with members of the team dedicated to the class, a passion for video production, and are contributing segments that they enjoy.
"Students have just gotten more professional as it goes, and they work very hard to make sure that they take a look at what the student body can relate to," video production teacher Tina Murphy said. "They are always working to change it up and also be more professional to have a business-type show that is more, I'd say, mature."
The production's focus has shifted to student-centered activities, and this year, they are working on competing at a national level, which will definitely set a precedent for upcoming years as the production grows and has input from all four classes.
"The first year, we actually didn't have a show at all, and it was a lot more instructional," Tang said. "As the years have progressed, things have become a lot more demanding for the class and we have a lot more responsibilities and just the talent level in the class has gone up significantly."
About the Contributors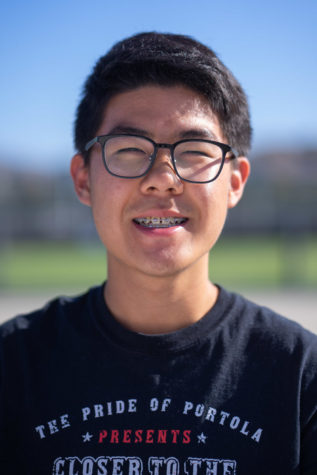 Junhee Ryu, Business Manager
Junhee Ryu is one of your business managers for the 2019-2020 cycle. Going into his final year with the Pilot, he is excited to make a lot of money so...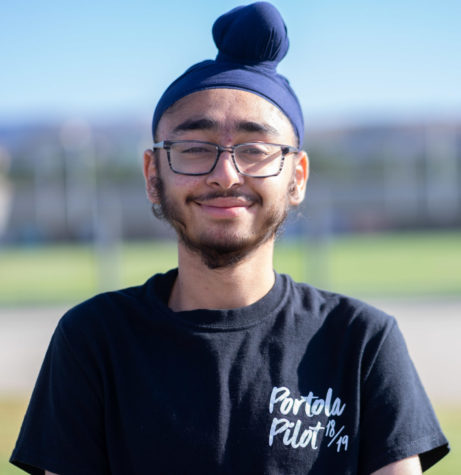 Simrat Singh, Editor-in-Chief
Simrat Singh is one of your 2019-2020 Co-Editors-In-Chief, for his third and final year in the Pilot! As Co-Editor-In-Chief, Simrat is ready to leave a...