Senior Allison Kramer Takes Cleats and Goggles with Her in College Commitment
With the immense time commitment that each high school sport requires, taking on two sports over the course of one school year is a daunting achievement that sets athletes' dedication and drive apart. Senior Allison Kramer has pushed these boundaries even further in committing to Wheaton College, a private liberal arts college in Norton, Massachusetts, where she will participate in the soccer and swim programs.
"Usually swimmers are not soccer players, and usually soccer players aren't swimmers, but they complement each other very well," head swim coach Kellie Lawicki said. "The flexibility and mobility that she has in swimming is beneficial to her soccer, and her conditioning in soccer is beneficial to her swimming."
Throughout high school, Kramer has excelled in her play on the field and her performance in the pool. Especially in her junior and senior years, she has grown significantly in her leadership abilities, according to head varsity soccer coach Jeralyn Newton.
"There was one specific time after the team lost that she pulled them together and talked to them about how she felt like their warm-up could have been a lot better, and that could have been a contributing factor to the loss, and really held the team accountable for their warm-up for future games, and that to me really stands out," Newton said. "You don't see athletes talking to the team after the game like a coach would. She really kind of stepped in and pulled them out and was like, 'We need to do better.'"
As the captain of the girls' varsity soccer team, Kramer draws from her leadership and athletic ability to lift up younger teammates.
"Allison used to play in the back with me because I also play in the back," girls' varsity soccer player and junior Celine Aoki said. "I think that I've always just sort of fed off her energy coming in as a varsity player on freshman year. Her voice and her leading figure has always allowed me to play my hardest, and I fed off her energy throughout the years."
As for committing to Wheaton, Kramer turned to her coaches and family for guidance with the goal of excelling as an athlete, not only in college, but also in the future.
"I was leaning towards a smaller private school, just because I was looking for professors' close relationships with students, internship opportunities and job opportunities and being able to be academically challenged and also being able to play sports," Kramer said. "I don't know if I have a chance to [compete past college], but I definitely at this point don't know what I would do without being able to swim or play soccer."
Leave a Comment
Your donation will support the student journalists of Portola High School. Your contribution will allow us to purchase equipment and cover our annual website hosting costs.
About the Contributors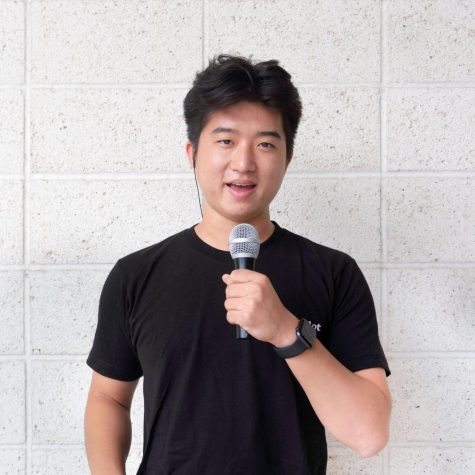 Ryan Jung, Co Managing Editor
Ryan Jung is the co-managing editor of the Portola Pilot. He is looking forward to working in the newsroom three times a week and communicating with Pilot...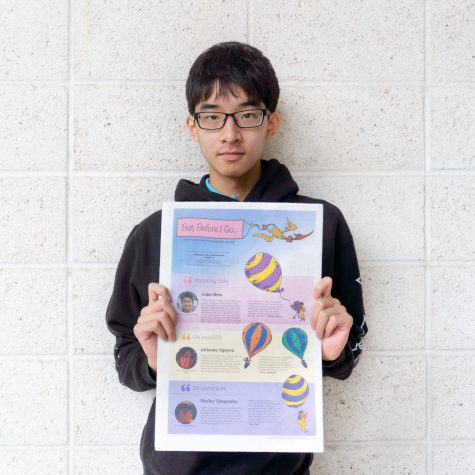 Justin Tang, Back Page Editor
Justin Tang is the Portola Pilot's Back Page Editor for the 2021-22 school year, his second and last on the team. Throughout the year, he'll make sure...