Staff Members Supporting Rivalling Sports Teams Hit it Off
During NBA, NFL and MLB seasons, classrooms on the daily are filled with friendly banter and passionate roasts lit by memorable moments from last night's game. 
While discussions between supporters of opposing teams can lead to offensive bickering, some staff members on campus have used their rivalries as an opportunity to create closer bonds and share common interests.  
A demonstration of such is the Green Bay Packers trio's relationship with long-time Dallas Cowboys supporter and assistant principal Jeffrey Hernandez. The trio includes instrumental music teacher Kyle Traska and the other two assistant principals, Jen Ochsner and Amy Paulsen.
In a group chat, the four check in on their teams' statuses and exchange genial comments.  Last school year, the four attended a live game featuring their two opposing teams; the game ended in a Packers win.
"Sometimes we get in there and give Mr. Hernandez a hard time, and he'll give us a hard time if we are doing bad, so it's a nice friendly back and forth," Traska said. "It creates that avenue for more conversation."
According to Hernandez, the rivalry also helps the group have some light-hearted moments among the more serious topics that they discuss during school. He said he believes sports develops a rich shared culture.
"We get to joke around with each other, and our work is pretty serious, so it's nice to have those kinds of few moments," Hernandez said. "[Sports] really consumes my life … It gives me stuff to look forward to during the week. [It's] much more of a cultural thing at this point."
Another rivalry pair can be found inside the counseling office. While counselor Ryan Itchon is an LA Clippers fan, counselor Nicole Epres was born and raised in the Bay Area and is a loyal fan of the Golden State Warriors. 
"I like to just pop my head into Mr. Itchon's office and be like 'How are your Clippers?'" Epres said. "'Man, what happened to your team?'" 
While Mondays are universally dreaded, Epres said she looks forward to coming to campus after weekends because of sports, especially when the matches turn out to be a win in her favor.
For Itchon, although losing games could be discouraging, winning rival matches is satisfying; the two even text each other whenever there is a victory on either side.
"It's heartbreaking when we lose because it's hard to show my face in the counseling office," Itchon said. "I think it's a love-hate relationship. When we talk about sports, we get very competitive with each other. It's a friendly banter."
About the Contributors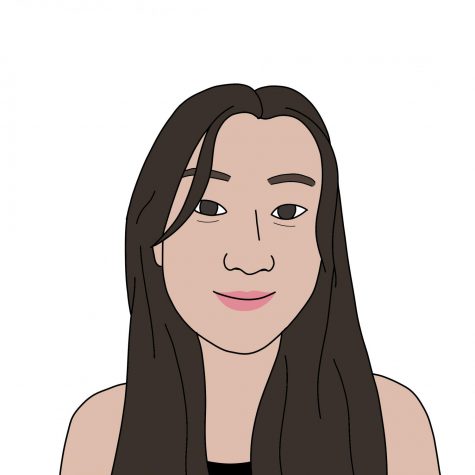 Bia Shok, Features Editor
Bia Shok is the features editor for the Portola Pilot 2020-2021(her second year on the staff!). Journalism is her absolute favorite class and she loves...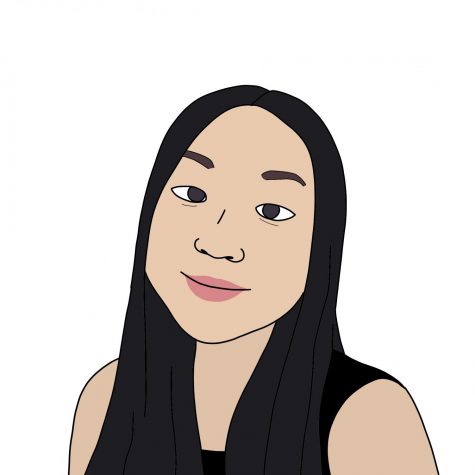 Haruka Noda, Social Media Team
Haruka is a staff writer on the Portola Pilot and a part of the social media team. She is thrilled to be able to work with the Pilot to showcase the best...