The Iris S1 EP1: Food, Food, Food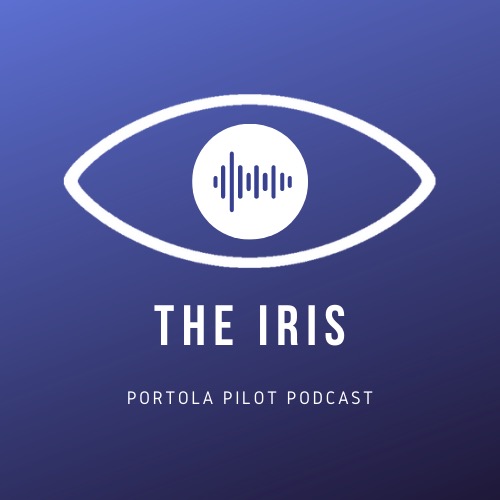 The Iris, hosted by Ajinkya Rane & Jordan Lee, is Portola High's very own culture podcast. It seeks to explore the unique facets of Portola's student body and community, and how our differences serve to unite us.
In this episode, Jordan and Ajinkya discuss a series of topics relating to food culture at Portola High and in the surrounding city of Irvine. They first sit down with junior Kelthie Truong to talk about her unique relationship with food as a fledgling chef, and also converse with senior Julia Kim to explore her time working in a popular boba franchise and how that has shaped her understanding of restaurants in Orange County.