The United States Should Not Move Forward with Vaccine Passports
Vaccine passports will allow people to only board an airplane if they are vaccinated from infectious diseases. While it may help people feel safer on a plane, it should not be required for traveling because it harms a person's security and benefits higher social classes.
"You don't want to create a second class of citizens based on whether someone has received vaccines," Governor Ron DeSantis (R-Florida) said at a press conference to the people of Florida in Tallahassee on March 29. "It's completely unacceptable for either the government or the private sector to impose upon you the requirement that you show proof of vaccine to just simply be able to participate in normal society."
In accordance with DeSantis, who banned vaccine passports earlier this month, the governors of Arizona, Montana and Texas passed similar regulations prohibiting the use of vaccine passports in their states, according to NBC. 
"The residents of our state should not be required by the government to share their private medical information," Governor Doug Ducey (R-Arizona) said in a Tweet on April 19. "While we strongly recommend all Arizonans get the Covid-19 vaccine, it's not mandated in our state — and it never will be."
In addition to security concerns, the U.S. Census Bureau reports that there is no enthusiasm for vaccine passports among young, ethnic and poor people because of high levels of vaccine hesitancy and low access to vaccines. The rate of Black and Hispanic people getting vaccinated is about one-eighth the rate of White people in the United States. Furthermore, approximately 50% of Blacks and Hispanics have access to vaccines, while the number of vaccines available to White people surpasses the White population by about 7%. 
Although health experts, who are in favor of vaccine passports, have concluded that the interest of public health is greater than the desire to get vaccinated or not, they need to take into account the level of availability for the less fortunate. As of right now, only California has specifically allocated 40% of its vaccine supply to low-income communities, according to The Mercury News. 
"Vaccine passports are going to potentially exacerbate existing divisions because some people already don't have access to certain spaces for either reasons relating to where they live or what kind of jobs they have or how they look," science teacher Ryan Johnson said. 
Moreover, Johnson said it does not make sense for people who do not have access to a vaccine to be denied access to travel or going out to eat. 
In order to ensure a return to normal life before the pandemic, people cannot be forced to change their ways of travel. The best way to prevent the spread of Coronavirus on a flight is by wearing a mask and following all health guidelines.
Leave a Comment
Your donation will support the student journalists of Portola High School. Your contribution will allow us to purchase equipment and cover our annual website hosting costs.
About the Contributors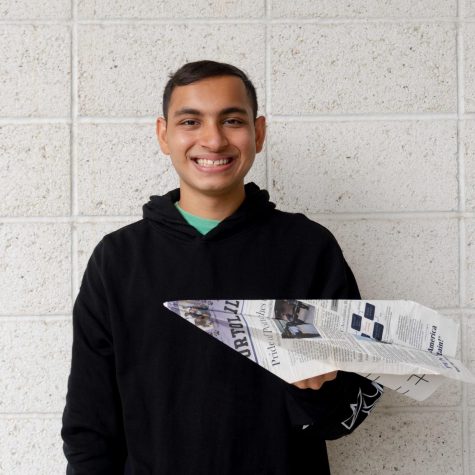 Aadi Mehta, Staff Writer
Aadi Mehta is serving as a second-year Portola Pilot Staff Writer for the 2021-2022 school year. Aadi is excited to be able to work with new and returning...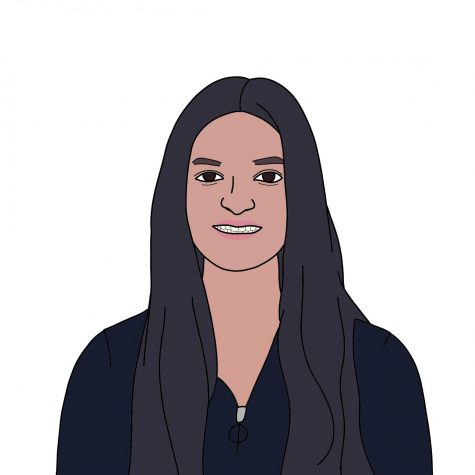 Krisha Konchadi, Front Page Editor
Krisha Konchadi is the front page editor this year on the Portola Pilot. Along with editing and creating the front page, she loves making graphics and...