Turning to a New Page: What will 2021 Bring?
The Portola Pioneer is the official news and culture podcast of the Portola Pilot, aiming to foster a sense of community and provide a unique storytelling medium to its listeners. 
In this episode, "Turning to a New Page: What will 2021 Bring?" co-hosts Jaein Kim and Bia Shok discuss events from 2020 in addition to new aspirations for 2021. Social studies department chair Jon Resendez and senior Allyson Tabayoyong elaborate on their personal memories of the past year and share outlooks for the new year.  
Music Credit:
"Grey Grey Joe" – Anchor
"Morning Colorwheel" – Anchor
About the Writers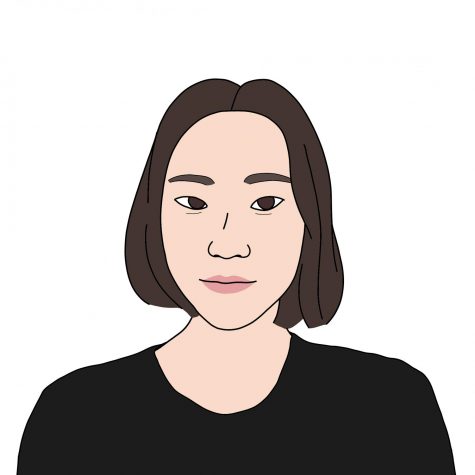 Jaein Kim, Director of Photography
Jaein Kim is the Director of Photography this year on the Portola Pilot. She is extremely passionate about visual media ranging from digital art to videography...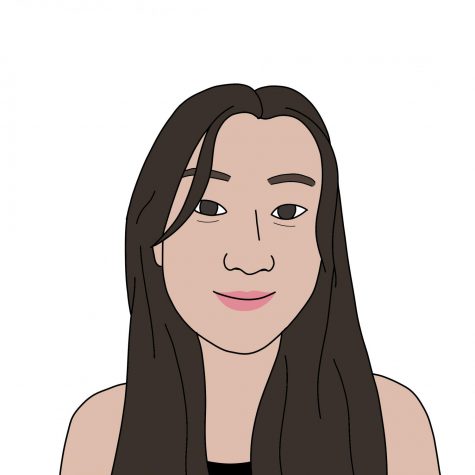 Bia Shok, Features Editor
Bia Shok is the features editor for the Portola Pilot 2020-2021(her second year on the staff!). Journalism is her absolute favorite class and she loves...