'Will IUSD Close Schools? Will Winter Formal be Cancelled?' – Answering Your COVID-19 Questions
Portola High reported 77 current confirmed cases of COVID-19 in students and 18 current confirmed cases in staff members on Jan. 12, according to the IUSD COVID-19 dashboard. Principal John Pehrson and school nurse James Matejcek were asked questions on Jan. 11 and 12 questions about the impacts of the recent COVID-19 surge:
Q: How do absence rates at Portola High on Jan. 11 compare to previous weeks?
Pehrson: It was our best attended day since December 17. It was closer to 90 and a half percent [in attendance]. Up until that point, we've had closer to 88, 89, 90 and we keep continuing to see it get higher and higher. Non-COVID times, we'd see closer to 97%.
Q: Has there been any on-campus community spread?
Pehrson: It's really hard to say because there's no evidence to show that, but we can't say it's not happening because anything's possible, especially with this particular strain apparently is very contagious.
Q: Has IUSD considered closing Portola High or other high schools due to COVID-19?
Pehrson: We take all of our guidance and direction from Orange County Department of Health, and they meet regularly with all of the superintendents in the county … I haven't heard anything about school closures.
Q: What are the accommodations being made for students who are quarantined or absent for extended periods of time?
Pehrson: As far as I know, teachers might be doing their own thing; there hasn't been any kind of mandate or direction from admin to teachers. But there's definitely a lot of accommodations. Teachers are helping kids make up stuff. They're being super flexible.
Q: Will Winter Formal and other public gatherings at Portola High continue as planned? 
Pehrson: That's a question we continue to ask every day, and so far the guidelines are the same. So we haven't made any changes.
Q: How should students know when to come to school or when not to come to school?
Matejcek: If they're having symptoms, and what we're asking is for them to stay home at the time, and then get tested. If they come back positive, then they let us know. And then I'll give them a return date based off of either when their symptoms started or when they came back positive.
Q: What symptoms should they be looking for?
Matejcek: Right now, I'm noticing the sore throat or the itchy kind of throat, it seems to be that number one sign that they probably got Omicron, and then it converts into more of a sore throat. And then I am seeing people with a fever, but it usually breaks within one day. So it's very mild, and then some congestion as well like a runny, stuffy nose.
Q: Is there anything students should be careful about during semester break?
Matejcek: If they know somebody who's sick, stay away from that person, wash your hands. That's the biggest thing … And then just social distance as much as you can at this point.
View Comments(1)
Your donation will support the student journalists of Portola High School. Your contribution will allow us to purchase equipment and cover our annual website hosting costs.
About the Contributors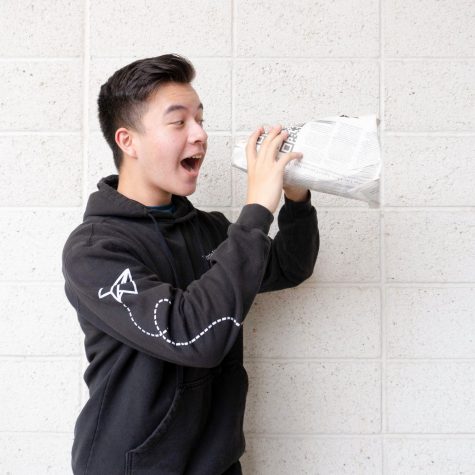 Ryne Dunman, Co-Editor-in-Chief
Ryne Dunman is the Co-Editor-in-Chief for his second and final year on the Portola Pilot. This year, he's excited to make new memories in-person and...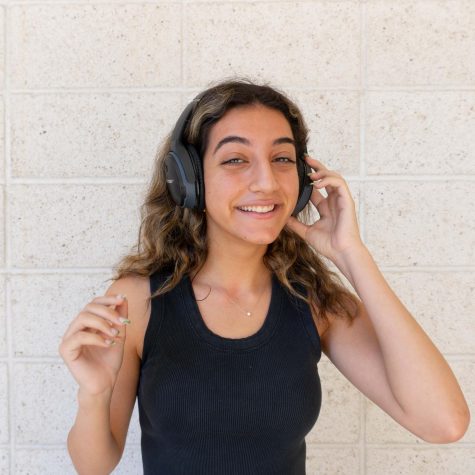 Kayla Moshayedi, Director of Media
Kayla Moshayedi is your Media Director and Co-Social Media Manager for her second and final year in the Portola Pilot. She is most  looking forward a...