A Marvel-ous Superhero Origin Story
From Aussie aliens to intense space battles, Marvel Studios' "Captain Marvel" goes above and beyond the typical superhero storyline. Following the end credits scene from "Avengers: Infinity War," Marvel fans have excitedly anticipated the introduction of possibly the most overpowered superhero ever created. With its ethereal cinematography and dynamic action scenes, "Captain Marvel" is sure to keep you perched on the edge of your seat.
Grossing nearly $200 million opening week and $62 million on opening day, the film was a hit at the theaters according to The Daily Box Office, making it one of the highest selling Marvel films at 18th in just two weeks. Filming was lead by directors Anna Boden and Ryan Fleck and actress Brie Larson as Carol Danvers.
The film captivates the audience from the start, quickly establishing Danvers' struggle to control her new powers and understand her mysterious past. Larson plays Danvers brilliantly, dishing out witty remarks just as powerfully as her superhuman punches. Complementing her skillful performance, a young Nick Fury (Samuel L. Jackson) provides further comic relief, unlike the colder demeanor of his older counterparts in other Marvel Films.
On top of this film sporting one of the most powerful marvel heroes, this film was the first in the Marvel cinematic universe to have a female lead. With the change in the Marvel Universe came backlash prior to the film's release. Many fans were upset by Larson's perceiving boastful attitude toward Captain Marvel's extremely powerful and historically unique character.
In a Google Q&A session prior to the film's release, when asked if Captain Marvel could beat Superman, she answered, "I can't believe you'd have to Google that, Duh."
Despite the negative feedback the film received for its "feminism" and non-traditional casting of a female superhero actor, the change gave the movie a fresh perspective. Larson makes the movie fun to watch and engages the audience with her emotional discoveries, giving the film a high ranking among the long list of thrilling superhero films in the Marvel Cinematic Universe.
The Verdict: 8/10
About the Contributors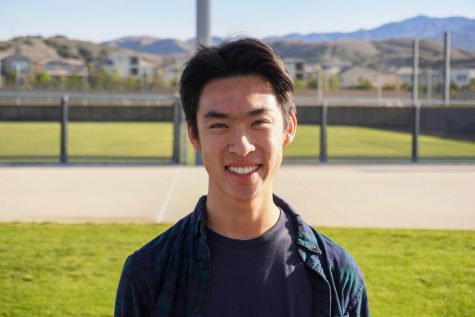 Jordan Lee, Visuals Director
Jordan Lee, commonly referred to as "The Flash," is your Visual Director. He has held the positions of front page and photo editors in previous years...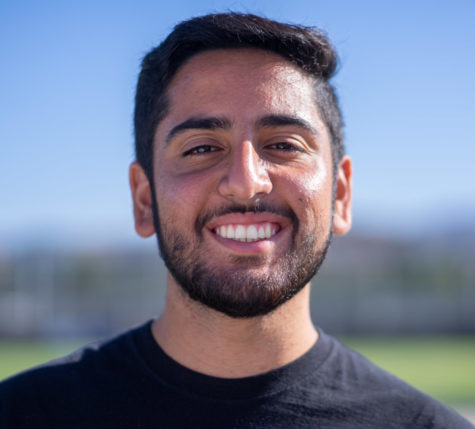 Shawyan Rooein, Centerspread Editor
Shawyan Rooein is your Centerspread editor of the Portola Pilot for the 2019-2020 school year! This is his third year on the Portola Pilot team and he...