Edison Energy Names Senior Matthew Kwon Edison Scholar
From learning his first line of Python on his $200 Dell computer in ninth grade to coding his way to Chief Technology Officer of Derivative in tenth, senior Matthew Kwon has always known how to make use of what he has, despite not always having the same resources as his peers. Kwon's work with using technology to improve his community earned him the recognition of an Edison Scholar from Edison Energy, a title that earned him a $40,000 grant to go toward his college education. 
Kwon developed the app Integral with seniors Patrick Cui and Brian Hawkins. After seeing the success of the app, Kwon and his partners decided to found their own Limited Liability Company, Derivative, to allow them to make a bigger impact. 
According to Kwon, he applied for the scholarship because he believed he fit the description of a "future innovator."
"The story that I shared was about my own childhood and how it shaped my mission that I hoped to instill with Integral, ensuring that people could get access to easy-to-use technology without having to sacrifice anything financially," Kwon said. "It turns out that was exactly what the program was looking for."
Edison Energy annually awards this grant to 30 students from Southern California "whose dreams are to power the future and make a difference through the study of STEM," according to its website. 
Applicants submitted components typical of a college application; the top 50 students were invited to send in a video explaining the student's mission.
"I plan on continuing on with Integral, and I hope that someday it can be a really successful product on the scale of something like Aeries," Kwon said. "Overall, I just want to continue going on with computer science, working to make new things that will make people's lives easier."
"
I want technology to universally improve the world rather than just a select couple people that can afford it."
— Matthew Kwon
Kwon plans to attend University of California, Berkeley for Computer Science in the College of Letters and Sciences, with a possible dual major in a humanities field. The Edison Scholar grant covers Kwon's full tuition, removing any burden on his family for college costs and making room for Kwon to pursue his dreams of innovating for his community. 
"I want technology to universally improve the world rather than just a select couple people that can afford it," Kwon said. "Integral is free because of that, and I think that's the main way I have helped my community. Hopefully in the future, I can make more products like Integral that will be able to help people."
About the Writers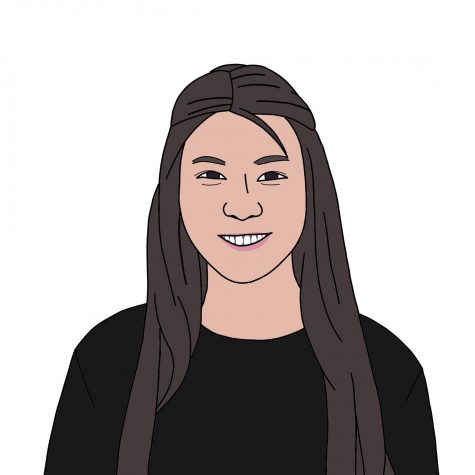 Kate Hayashi, Editor-in-Chief
Kate Hayashi is the co-editor-in-chief of the Portola Pilot. She draws all her writing inspiration from Michael Barbaro's "hmms" in "The Daily." Outside...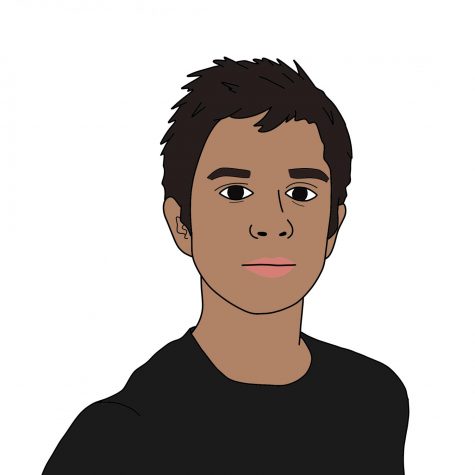 Aryan Mittal, Staff Writer
Aryan Mittal is a new staff writer for the Portola Pilot. In addition to writing articles for the Pilot, he looks forward to experiencing the art of journalism...