Fencing Friendships Form Out of Town
Shrill screeches echo throughout the expansive gym, bouncing off stark white walls belonging to the Laguna Fencing Center and the Anaheim Hills Fencer's Club and signifying the viper-fast strike of a sabre, foil or épée off an opponent's torso. After games and practices, vests named 'Chan' and 'Song' are littered with teammates' congratulatory slaps on the back and arms gaily swung around necks. These senior athletes are Anthony Chan and Jenny Song, who specialize in foil and sabre fencing respectively.
While the pair do no not compete on campus, the dynamic that they have discovered through their sport has given them meaningful bonds outside of school. 
"I spent so many hours with my fencing friends, so we all got super close," Song said. "We always travel together, which helps create a stronger bond. My favorite memory is in Ohio when I was in a hotel lobby with all my teammates and played Scattergories."
As tournaments often require travel, similarly to Song, Chan said he and his teammates bond by exploring restaurants and points of interests in the area, specifically national monuments and museums. In addition to enforcing team bonds, for Chan, fencing creates the opportunity to meet unique people outside of school. 
"Going to tournaments always brings lots of people from different places," Chan said. "I get to make friends with people from Northern California… and even fencers from other countries. We get close through how long we are together, and we always see each other and fence each other, so our bonds have gotten stronger over time."
More than the competitive aspect of the sport, Song attributes her team's close relationships to their ups and downs in performance. 
"A lot of my best friends come from fencing," Song said. "We are always there for each other through the wins and losses, so my fencing friends are very important to me."
About the Writers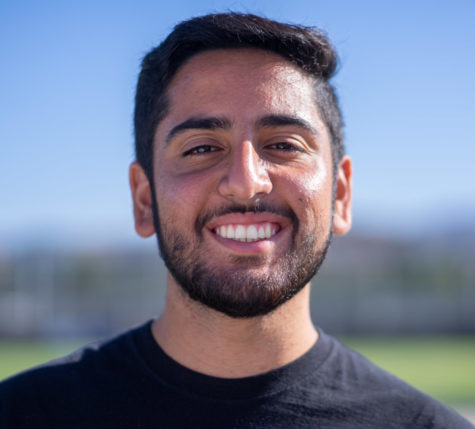 Shawyan Rooein, Centerspread Editor
Shawyan Rooein is your Centerspread editor of the Portola Pilot for the 2019-2020 school year! This is his third year on the Portola Pilot team and he...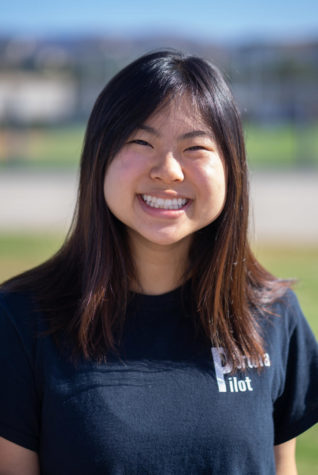 Tiffany Wu, News Editor
Tiffany Wu is your 2019-2020 Co-News Editor! She is most excited to insert ads on Print Days. In her spare time, she can be found browsing memes and eating...