Look To Student Responsibilities In Lieu of Lower Parking Costs
As Portola High progresses under a hybrid learning model in the 2020-21 school year, students who have received their driver's licenses face a dilemma in their school commutes. Even as COVID-19 has heightened the need to drive to school individually and limited in-person learning to two days a week, the price of a parking permit is no lower than last year's: a non-refundable $40 at the beginning of each semester. Though it seems that lowering the cost of permits would easily address these concerns, such changes are less than feasible when it comes to the administrative costs of on-campus parking.
Among students, the risk of COVID-19 transmission through close contact has precluded carpooling, eliminating one convenient option available in previous years. Consequently, getting to school has been limited to walking or bicycling, which is out of reach for students who live further from campus; being dropped off by a relative, which may put undue stress on parents and guardians in a tense economic situation; or driving to school, which requires a permit but allows for greater peace of mind.
"I know the pandemic has affected a lot of families, and people may be financially troubled," student driver and senior Paige Chao said. "[My driving to school] helps my parents out, because then they don't have to worry about dropping me off and getting to work on time."
Chief among drivers' concerns is that Portola High's hybrid learning system has resulted in smaller returns on investment in parking permits. The reduction of in-person learning days amid the pandemic has discouraged students from obtaining parking permits they may not be able to use as frequently, if at all.
"During a time when we're not even sure how long we're going to be going to school for before it gets shut down again, I was really surprised that they were still charging us $40 [per semester]," student driver and senior Madelyn Fukuda said. "I know for a lot of people, it was like, 'Do I really want to pay $40 to come two days a week?'"
"
We have some fixed costs that our parking permits help us support, and those costs don't change relative to the number of students [parking]."
— Jen Ochsner, Vice Principal
However, the $40 that goes into a semester parking permit is far from an adjustable source of profit for the high school. Instead, the funds cover the costs of maintaining Portola High's parking lot and team of Campus Control Assistants (CCAs), the large sizes of which were and will be necessary outside of the pandemic, according to assistant principal Jen Ochsner. 
"We have some fixed costs that our parking permits help us support, and those costs don't change relative to the number of students [parking]," Ochsner said. "The maintenance of the parking lot, … that's more for supplies that we need to constantly be utilizing. [The permits do] help us [retain our] CCAs on campus, and that is a cost related to wages."
In a world dominated by inconveniences, it is evident that the current high cost of parking permits is one of particular concern. However, it's clear that unilaterally lowering prices may lead to repercussions in parking lot maintenance and security that will outlast the pandemic. Responsibility on behalf of student drivers, however, provides a silver lining: driving to school shoulders the burden of economic concerns both at home and on campus, ensuring the security of both beyond COVID-19.
Leave a Comment
Your donation will support the student journalists of Portola High School. Your contribution will allow us to purchase equipment and cover our annual website hosting costs.
About the Contributors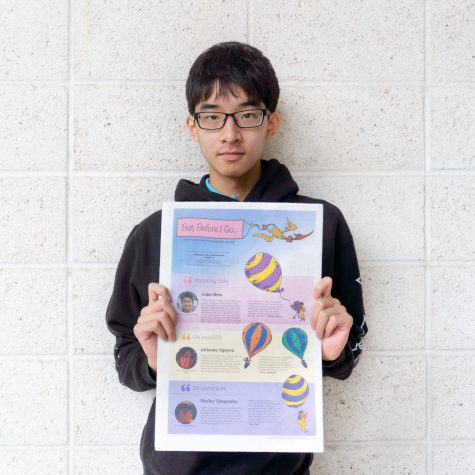 Justin Tang, Back Page Editor
Justin Tang is the Portola Pilot's Back Page Editor for the 2021-22 school year, his second and last on the team. Throughout the year, he'll make sure...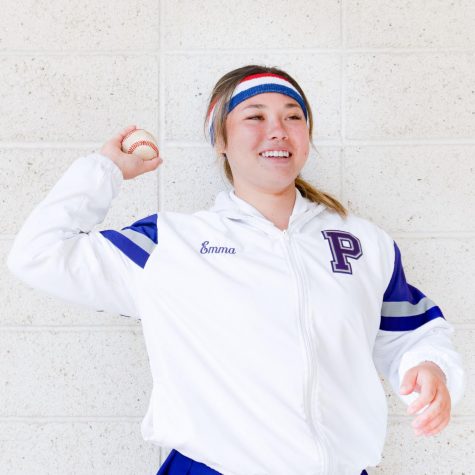 Emma Haag, Sports Editor
Emma Haag is the 2021-2022 Sports Editor for the second year, and it is her third year as a part of the Portola Pilot. Emma has a strong interest in sports...