Portola High Becomes First IUSD School to Secure Safe Sports School Award
The athletics program recently received the 1st Team Safe Sports School Award from the National Athletic Trainers' Association (NATA) on April 17 for excellence in athlete safety, making Portola High the only school in the Irvine Unified School District (IUSD) ever to acquire the title. 
"We've been able to implement having an emergency action plan for all of our sites, bloodborne pathogen training, PPEs [personal protective equipment] and things like that," athletic trainer Kathryn Cleek said. "I would say Portola has done an amazing job in making sure we met all of those requirements and recommendations."
To qualify for the award, Cleek worked closely with administration and other district athletic trainers to assemble the necessary paperwork. In total, they amassed over 50 documents and nearly 200 pages of evidence to submit to NATA, a process which took around 18 months.
"It's a tremendous amount of work. It's everything from keeping our students safe as individuals to managing the whole school in safety," athletics director Katherine Levensailor said. "All of [the staff] work really hard to make our program as strong and safe and amazing as it is."
Only 48% of high schools in California have access to an athletic trainer, and in only 13% of those schools are the athletic trainers certified, according to Cleek. These figures contribute to a significant lack of medical coverage during practices and games, as well as an increased risk of liability issues with school districts. 
"Athlete safety is our number one priority, and I would say that's the same across the board," Cleek said. "We are here to take care of the athletes in Irvine or at Portola altogether…our school really does care about our student-athletes."
Portola High is also the newest school in IUSD and is only in its second year with varsity sports, making the accomplishment especially impressive.
"We're really proud of the work that we do to make us stand out in the district. All of the schools are great, they all have athletic programs that are fantastic, but [at] Portola, we don't settle," Levensailor said. "We have really smart kids and super strong athletes. We're the best of both worlds."
About the Contributors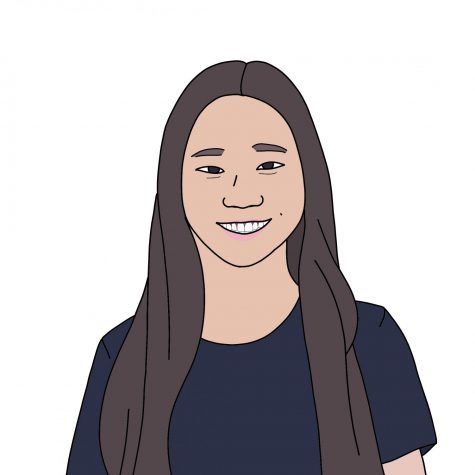 Lauren Hsu, A&E Editor
Lauren Hsu is your 2020-21 Arts and Entertainment Editor for her second year on the Pilot staff. She is looking forward to working with such an amazing...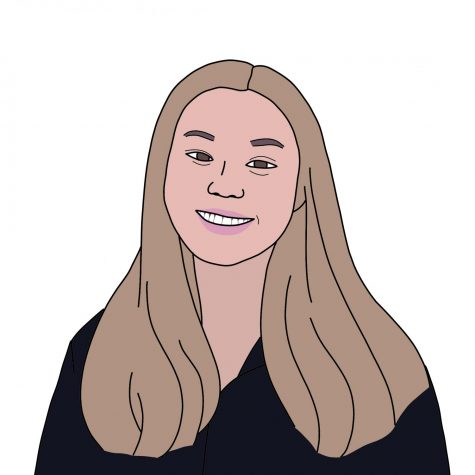 Emma Haag, Sports Editor
Emma Haag is the new 2020-2021 Sports Editor! It is her second year as a part of the Portola Pilot, and she is more than thrilled to see what the new year...