Prepare for Take-Off (Again) with 'Top Gun': Tom Cruise Flies as 'Maverick' 36 Years Later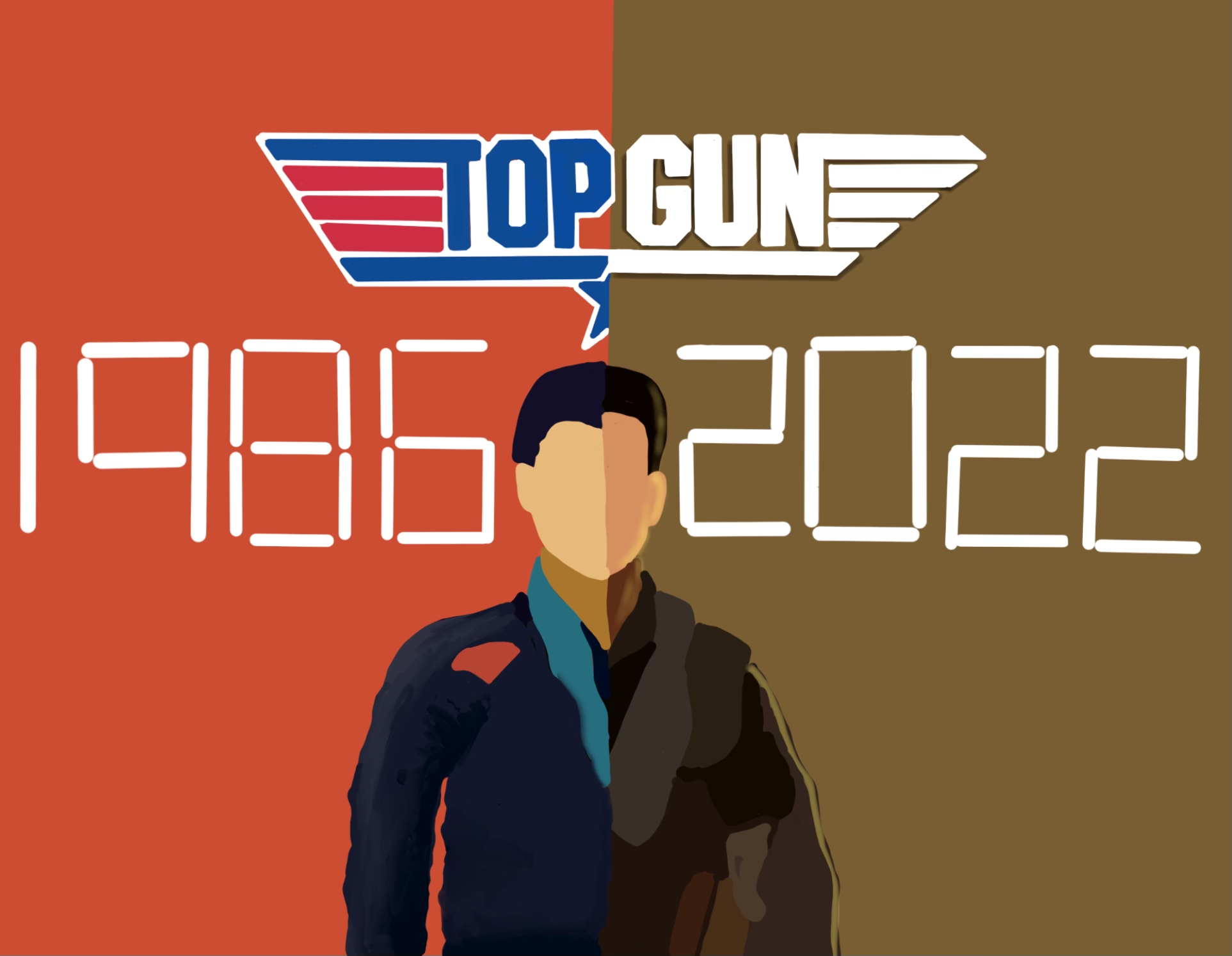 Returning to the big screen, Tom Cruise's sequel to his 1986 hit "Top Gun" is expected to become one of the biggest summer blockbusters of the year, according to the New York Times.
Cruise, now 60, reprises his role alongside Val Kilmer, 62, as an Air Force pilot with the U.S. military. "Top Gun: Maverick" will portray Cruise as a "maverick" to new pilots, using his experience to lead the next generation of flyers. 
"I finally said this is now or never, and everywhere I traveled around the world they wanted a sequel," Cruise said at the world premiere of the film on the USS Midway in San Diego on May 4. "The story was just never right, and I was waiting for technology to catch up to some of the things that I wanted to accomplish. For the past ten years it just came together, and we realized that the challenge is there, but maybe we can figure this out." 
There is a lot of speculation that the film will incorporate 21st century technology and special effects, according to Fox News. Cruise, who focused on expanding the "Mission: Impossible" franchise, has struggled to maintain a good reputation in Hollywood, as many opposed his lack of variety in the industry in recent years, according to the Hollywood Reporter.
"I feel like the more a studio pushes out sequels, the more the franchise loses value," "Top Gun" fan and senior Peter Nguyen said. "People will get tired of seeing the same thing. They want to see something bigger, more spectacular and different."
Despite this, many are still excited to see Cruise in action. One of his fans, junior Amelia Luong, said she and her family are "obsessed" with all of Cruise's stunts in the various "Mission: Impossible" movies. 
"There's a flair that he has," Luong said. "Everything he does is 110%, and I know my family used to watch clips behind the scenes of him doing his own stunts. He will go to crazy lengths just to make a film look really good."
"Top Gun: Maverick" will include an original song titled "Hold My Hand" by Lady Gaga. In the 1986 film, the romantic song "Take My Breath Away" by new wave band Berlin became a big hit in American music, winning the Golden Globe and Academy Award for Best Original Song in 1987. 
With the precedent, there are high chances that the Oscars will consider Gaga's ballad for nomination, according to Billboard. Cruise said that Gaga's song became the "heartbeat" of the film while on "The Late Late Show" with James Corden on May 3.
"Lady Gaga has, first of all, been really, really influential," Nguyen said. "She's a very talented singer. She has a very beautiful voice, so I feel like her vocal messages and songs would tie into the story of 'Top Gun' and it will kind of be the heart and soul of the movie. It would be kind of iconic for a lot of people – both new and old viewers."
As a nostalgic continuation to a story from the 1980s, the "Top Gun" sequel will unite generations who enjoyed the first installment in the past with those who are getting introduced to it in today's world, according to USA Today. Tickets can be purchased now, and audiences can witness this phenomenon only in theaters starting May 27. 
Leave a Comment
Your donation will support the student journalists of Portola High School. Your contribution will allow us to purchase equipment and cover our annual website hosting costs.
About the Contributors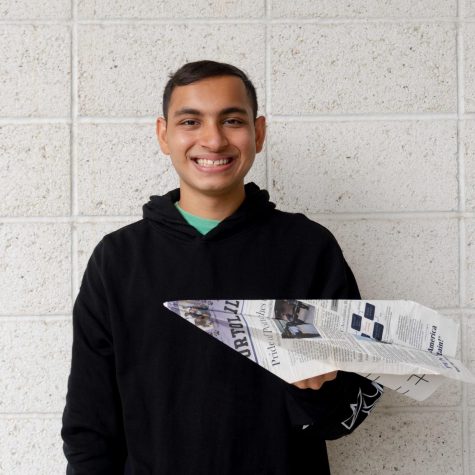 Aadi Mehta, Staff Writer
Aadi Mehta is serving as a second-year Portola Pilot Staff Writer for the 2021-2022 school year. Aadi is excited to be able to work with new and returning...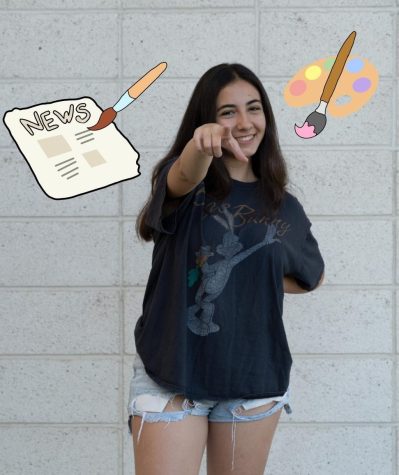 Shaina Taebi, Centerspread Editor
Shaina Taebi is the Centerspread Editor and is beyond excited to spend the year designing one of the few colored pages in the Portola Pilot. For her second...