Red Ribbon Week Educates Students Through Distanced Interactions
This year's Red Ribbon Week will take place from Oct. 26-30 and include dress-up competitions, trivia, interviews with police officers and staff members for "Say No to Drugs" messages, pledges and campaigns on the Portola ASB Instagram, according to ASB. Students' mental health has especially been affected by COVID-19 and the distanced learning models.
ASB and the counseling staff have been working toward spreading awareness and providing support through virtual social media campaigns and events. Efforts are especially important now because Irvine high schools have had an increase in more extreme drug use such as meth and cocaine, according to Portola High's mental health specialist Maureen Muir. 
"Some people struggle with drug addiction like nicotine or alcohol," senior and ASB student activities coordinator Brandon Chung said. "I think a large factor of that comes from peer pressure, or feeling the need to fit in with everyone else. I think it's important to educate students when they first come to Portola High."
Counselors are especially aware of the added amount of emotional stress students are facing due to keeping up with a new distanced school setting and adjusting to the worries that come with having fewer in-person interactions.
"There is a lot on students' plates as far as trying to manage a regular school load," counselor Nicole Epres said. "Trying to manage being a student on this added layer of anxiety, just pressure; I think it's super important to get students the support that they need." 
Going further than handing out red wristbands and wearing red, ASB's main goal is to create a community in which students feel comfortable reaching out to staff members, and to educate students on where they should go when looking for help, according to Chung. For example, attending Twelve-Step meetings for dealing with drug use has actually become much more accessible with online Zoom meetings because a larger number of meetings are available. Online counseling is also less scary for students compared to in-person meetings, according to Muir. 
"I hope everybody knows that the ASB, staff and teachers are out there, and we're ready to help," senior and ASB vice president Allyson Tabayoyong said. "I hope if anybody needs to help, they come forward and lean on our shoulders."
Leave a Comment
About the Contributors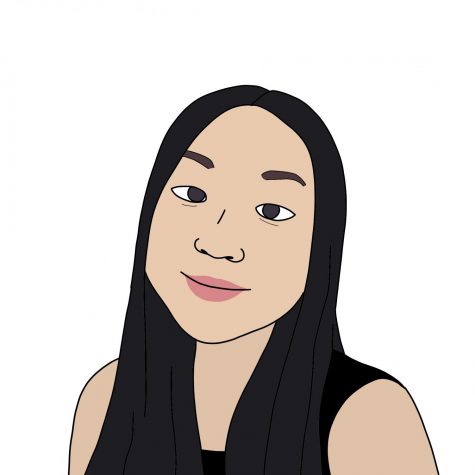 Haruka Noda, Social Media Team
Haruka is a staff writer on the Portola Pilot and a part of the social media team. She is thrilled to be able to work with the Pilot to showcase the best...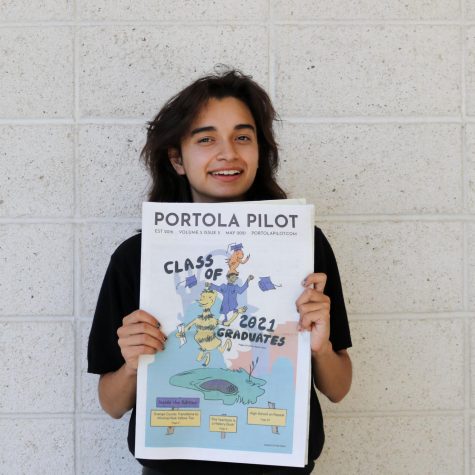 Nate Taylor, Front Page and Photo Editor
 Nate Taylor is the 2021-22 front page editor and photo editor. He is ready to improve his design skills and create memorable Portola Pilot front covers....