ROP Individualizes the Educational Experience
Jacob Kim, Marketing Manager
December 5, 2017|69 Views
The Regional Occupation Program, or ROP, was introduced to students this year to provide job-specific experiences. The program's first classes are taught by athletic trainer Brittany Frymire, who not only  tends to the injuries of athletes but now also teaches medical careers and terminology ROP courses.
Frymire believes that the current curriculum in schools does not provide industry-specific instruction that would help students later in life.
"The purpose of ROP classes is to make 21st century skills available and… bring occupations into the high school curriculum," Frymire said.
ROP facilitates the discovery of students' passions which prevents kids from entering college or the workforce confused. The idea behind this is that ROP will provide early exposure of career paths to students in order for them to discover their passions.
Only two out of the five Irvine high schools offer the ROP program, which makes these classes even more valuable.
"ROP showed me what it is like to work in the medical field," sophomore Ali Elmashat said. "I really appreciate this opportunity because even if I do not pursue a medical occupation, I still had a chance to try it out."
ROP is offered as an elective, so it will not interfere with any core classes or sports.
For the future of ROP, the plan is to introduce sports medicine as a two-semester class.
Students "with a b or higher in both semesters [will] get a certificate of achievement for that class and [will] be able to take that into the work field," Frymire said.
64 students are currently enrolled in the ROP program with many students on the waiting list for future ROP classes.
About the Contributors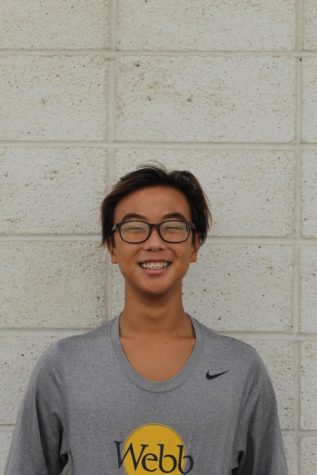 Jacob Kim, Marketing Manager
Jacob Kim is this year's Marketing Manager for the Portola Pilot. He is excited to represent the staff his first year in Modern Media. Other than the...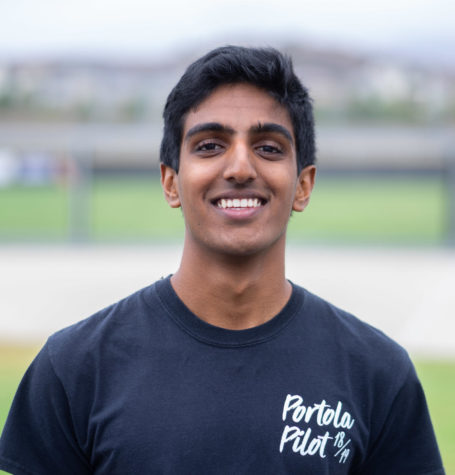 Ajinkya Rane, Managing Editor
Ajinkya Rane is one of the two Managing Editors, and it is his second year in that role.  He has previously served as Co Editor-in-Chief and Sports Editor,...