SAT 2022 Changes Are Great — But They Are Too Late
In an effort to make the SAT more accessible and relevant to colleges, the College Board digitized the SAT standardized test on Jan. 25, which will take effect in 2023 internationally and 2024 in the United States. The various changes to test length and calculator use could help reduce stress for students planning to take the test. However, the changes come too late to prevent the SAT from becoming obsolete to colleges.
The changes include:
Digitizing the entire test, switching from paper and pencil to computer

Shortening the exam from three hours to two hours

Making every English passage shorter with more time per question

Permitting calculator use on all math problems, as well as the creation of an app for students without calculators

Receiving scores within days instead of weeks

Differentiating test versions, lowering chances of cheating
"It felt a lot less stressful and a whole lot quicker than I thought it'd be," said Natalia Cossio, an 11th grade student from Fairfax County, Virginia who participated in the digital pilot, according to College Board Newsroom. "The shorter passages helped me concentrate more on what the question wanted me to do. Plus, you don't have to remember to bring a calculator or a pencil."
These changes are mainly a result of years-long criticism against the SAT for its role in perpetuating social inequality by favoring the affluent. Yet, shorter passages and an easier test format produce other concerns: the new SAT's effectiveness in differentiating students' ability to perform well. 
"Whenever people shorten things or try to cram more content and try to get results from students with less time and resources, I am pretty sure that it's usually not a better reflection of a student's ability," senior Alex Zhang, who took the SAT in 2021, said. "I would say that a shorter SAT would mean that students have less time to show their ability and also the questions they are being asked are less complex."
With the University of California schools, the largest public university system in the country, announcing in 2021 that they will no longer consider the SAT for admission, it is expected that other schools will follow suit, according to the LA Times. Harvard University announced in December 2021 that it dropped the requirement through 2026, according to ABC News, yet it is unclear if Harvard will require the SAT afterwards. Aside from this, all colleges went test optional for the fall 2022 admission season, according to a public statement by the counseling department on Sept. 9. 
Recent changes to the SAT should be applauded, because College Board has made the test more relevant to what students are used to learning in classrooms, and have helped to reduce stress for all students by making it shorter and with more resources. However, this decision to revamp the test is too late to stop colleges from moving forward with their own standardized test or announcing a permanent test-optional or test-blind policy. 
Leave a Comment
Your donation will support the student journalists of Portola High School. Your contribution will allow us to purchase equipment and cover our annual website hosting costs.
About the Contributors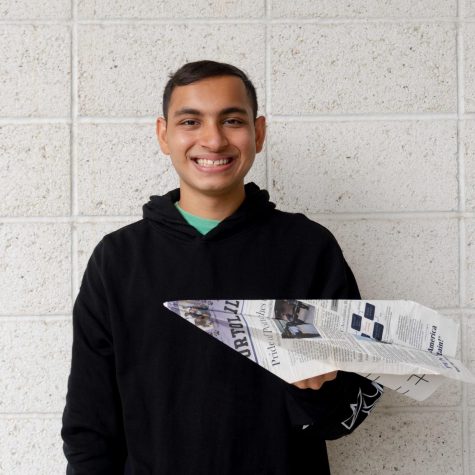 Aadi Mehta, Staff Writer
Aadi Mehta is serving as a second-year Portola Pilot Staff Writer for the 2021-2022 school year. Aadi is excited to be able to work with new and returning...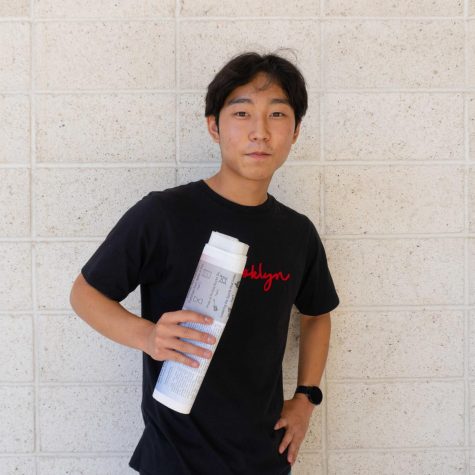 Martin Yoon, Staff Writer
Martin Yoon is a first year staff writer in portola pilot. Although he is a senior seemingly busy with college apps and more, he is passionate about Journalism...